Over the past year our hair has definitely had to take a back seat. Haircuts and colours are now the ultimare treat as hairdressers have been closed for a huge chunk of 2020. Even when they briefly reopened it was almost impossible to get an appointment.
It's looking like it may still be a while longer before we get in for even so much as a trim, but rather than dwell on it we're looking at ways to show our hair some love instead.
You may have roots and/or split ends, so the best method here is distraction. You may be sick of scraping your hair back into a messy bun (a lockdown lewk if you ask us) and want to make a bit of effort.
Enter, hair accessories. They've been back with a bang the past couple of years as influencers and designers embrace big bows, tortoiseshell and pearl studded clips and headbands.
Here are some of our favourites available now to get creative with.
Blossom Faux Pearl & Pink Velvet Headband; €14.76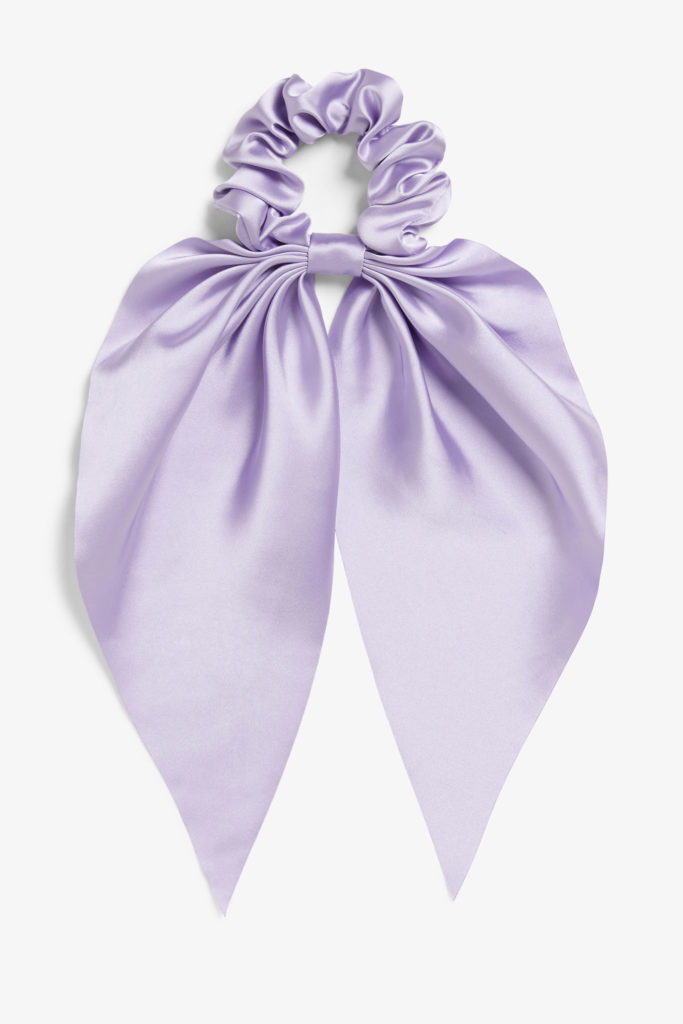 Celestial barette hair clip; €5.90
Celestial moon and star design; €9.99