An escape from reality is just what every gal needs after a breakup with their ex. Unforch, you can't be Kourtney Kardashian and jet off to an exotic island to grieve over your ex but you CAN have a movie night with friends – cheaper, and equally therapeutic.
The easiest part of the cosy night is munching on the popcorn, pizza or fizzy sweets your mam bought and the toughest part has to be choosing the most suitable movies to watch. Who knew there were so many movies based on love and break-ups?
Gather Your Pals And Pick An Evening
There are thousands of films to choose from and there are many breakup movies out there but we want you to unleash your emotions with 10 of the best rom-coms to date. So sit back, relax, cry, laugh and most importantly get back on your feet soon.
1.The Notebook (2004)
If you have not already watched this ultimate romantic flick, where have you been hiding? Prepare to cry and get the tissues on standby because this heart felt story on the life of two young lifetime lovers Allie and Noah will melt your heart. A must watch if you want to have a good cry fest.
2. To All The Boys I've Loved Before (2018)
A major hit on Netflix and a modern day romance – what more could you want? A light hearted movie with a great storyline is another must see if you want to get over your crush.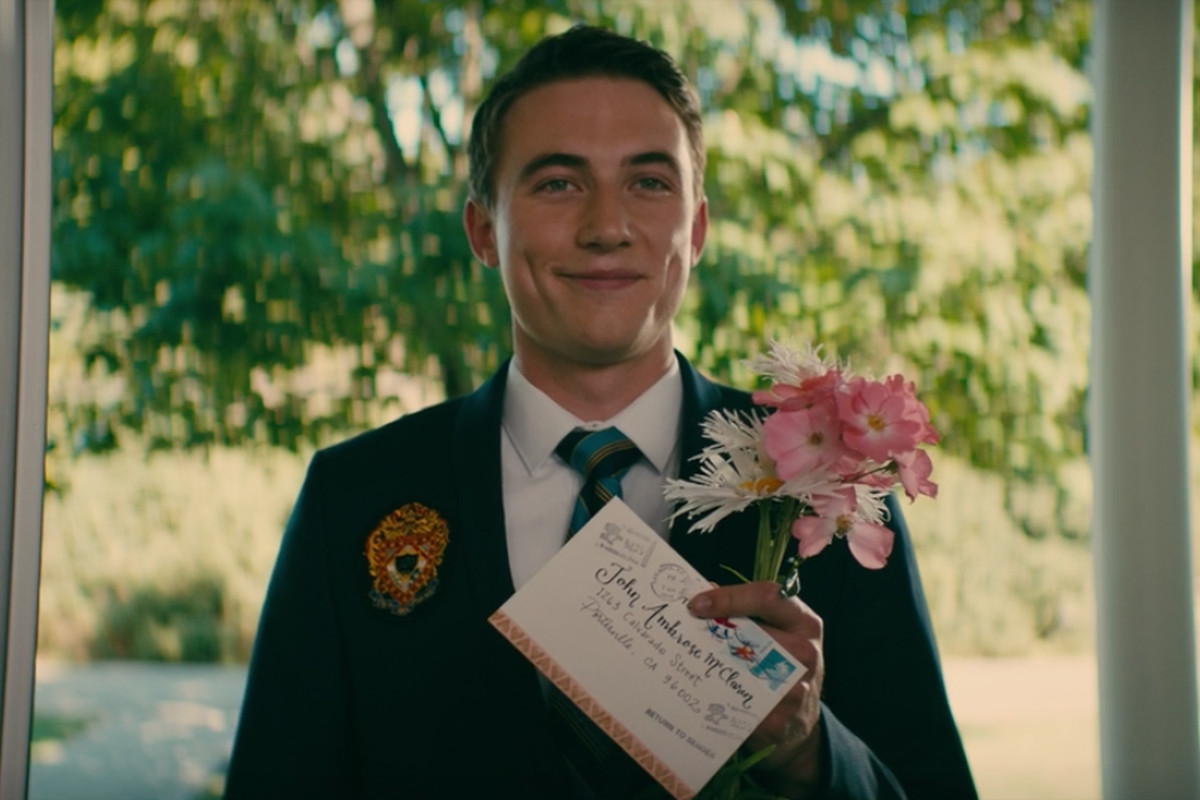 3. A Star Is Born (2018)
Oscar winning movie starring Lady Gaga and Bradley Copper was one of the best movies that came out in 2018. The soundtrack alone is amazing and not to mention the romantic chemistry on screen between the two stars.
4.La La Land (2016) 
The perfect pick me up after being down in the dumps. Prepare yourself for a night of Hollywood glamour and glitz combined with a heart warming love story between two aspiring people. The musical hit stars heart throb Ryan Gosling and Emma Stone.
5.The Kissing Booth (2018) 
Another modern Netflix go-to. The Kissing Booth is a perfect movie for you and your friends to sit back and watch. The flick will guarantee you tears of both laughter and sadness.
6.Love Actually (2003)
Although this movie can be associated with Christmas, the romantic comedy will guarantee to make you smile despite the time of year. Filled with various love stories, the movie gives every girl the hope that someday they will meet their soulmate.
7. Bridget Jones Diary (2001)
Your number one single gal Bridget Jones will guarantee you laughs, tears and plenty of single girl advice. The movie is a must watch for every person in the entire universe going through a heartbreak. Oh, and the good news is there are three Bridget Jones movies. A perfect chick flick filled evening for you and your pals.
8.Sleepless In Seattle (1993)
An oldie but a goodie. Set in Seattle and New York, the movie is filled with happiness and hope that there is somebody out there for everyone.
9. A Walk To Remember (2002) 
Get your tissues out, again. This is another movie that will play with your heart strings. If you want to let your emotions let loose, watch this movie, it won't disappoint.
10. The Fault In Our Stars (2014) 
Cute, romantic, sad and funny. Four words that describe the love story between two teenagers Hazel and Augustus that meet at a cancer support group.