Memes are one of the few things on this planet that never fail to bring us joy. They bring us all together as friends, and arguable is the glue that holds our society together.
Okay, slight exaggeration. But that doesn't mean they're still not great. Getting tagged in a great meme can make or break your day, and right now when we're all stuck indoors with only our phones to communicate with one another, they're more important than ever.
So, if you're missing messing around with your friends in real life, here are some absolutely gas friendship memes to throw into your group chat to laugh at in the meantime.
View this post on Instagram
View this post on Instagram
View this post on Instagram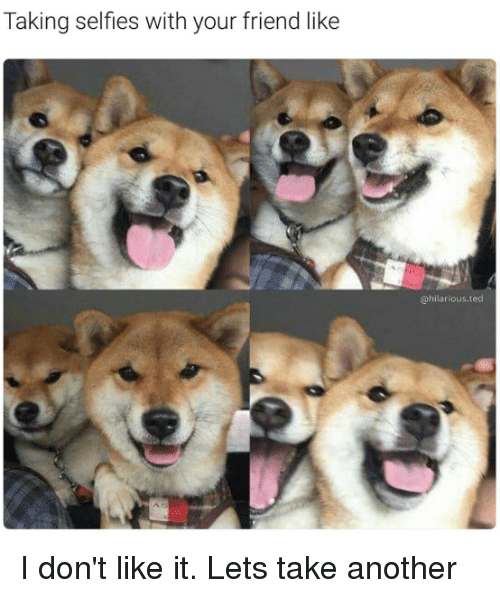 View this post on Instagram
View this post on Instagram
Read More: