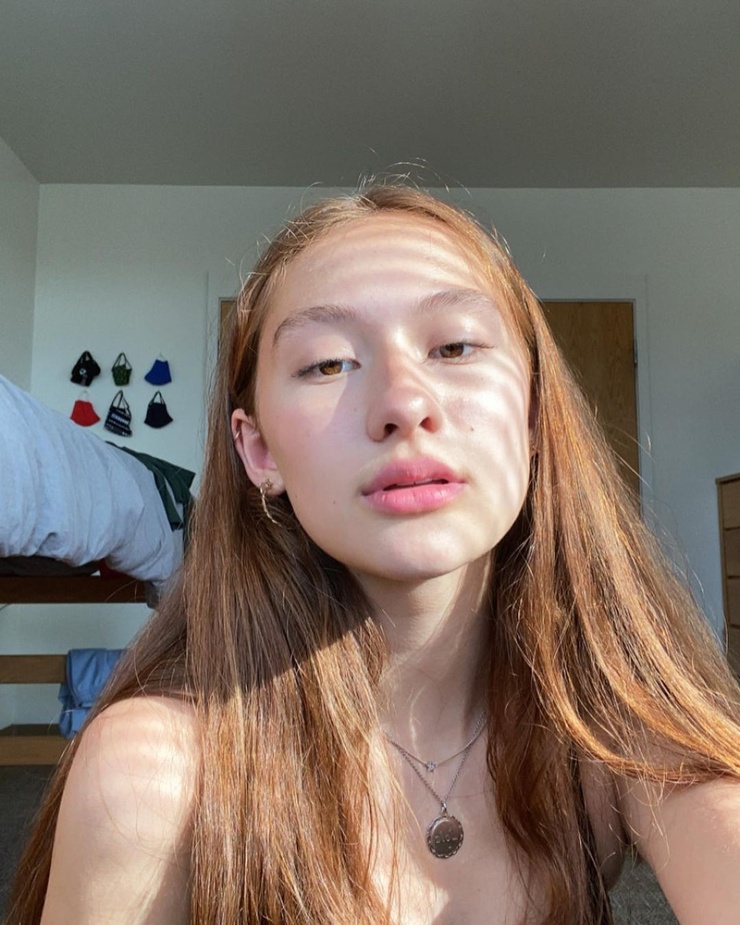 She's the breakout star of Amazon Prime series 'The Summer I Turned Pretty' and, just like you, we're obsessed. Lola Tung seems like your average girl next door, and so we've done some digging to find out if she's just that, and what random facts and secrets she might be hiding.
Here's 10 things you might want to know about her.
She's a teen
Yes, a Gen Z queen. Lola is just 19-years-old. Born in 2002 Lola will celebrate her 20th birthday on October 28th this year, so she has a little more time to mess around as a teenager in the meantime.
She's a NY native
View this post on Instagram
Born and bred you might say. Lola is Asian-American, born in New York City. She is still currently based in the US as this is where she feels she needs to be to further her acting career.
She went to the same school as Timothee Chalamet
Lola attended LaGuardia High School in New York, a famous school for performing arts. Also ex-pupils of the school are Timothée Chalamet, Jennifer Aniston, and Nicki Minaj.
She's only just begun
Lola's star is only just on the rise. 'The Summer I Turned Pretty' is her first-ever role, and a pretty impressive one at that. Lola is already making headlines with just one job under her belt and guess what? She's only just beginning. From the looks of things you can expect to see her in a lot more in time to come.
She was destined to be on the stage
View this post on Instagram
When she was in sixth grade (that's 5th class for us) she took a part in her school musical 'The Wizard of Oz'. From here, it's said that Lola decided that the acting life was for her and so began to pursue it more seriously.
There's a good chance we'll be seeing more of her
The first series of TSITP just dropped, and although future ones haven't yet been confirmed, we're pretty confident we can expect some more. Why? Because there are 3 books in the fiction trilogy the series of based on, written by Jenny Han. In the first series main character Belly turns 16 and by the end of the series she's 24, so surely that means we'll get to see Lola grow up alongside Belly on screen? Who else is manifesting season 2 and 3?!
She sings too
View this post on Instagram
But of course she does, what Gen Z star doesn't?! As well as being talented at acting, Lola can also belt out a few tunes, and regularly does. She recently covered Phoebe Bridgers' 'Funeral' on her Instagram.
She's currently dating…
No one. According to most recent reports Lola is most definitely single. But, given her quick rise to fame we reckon it's only a matter of time before she's spotted holding hands with a cool TikToker.
She took time away from studying
Lola is currently enrolled in college, studying at Carnegie Mellon, a pretty prestigious school in the US. She was offered her role in TSITP during her freshman (first) year and so took a year out to go and film. She now plans on heading back to college and working on that degree.
She landed her role via Zoom
While she was auditioning for the role of Belly in TSITP, Lola did it all through Zoom. Casting was taking place during the pandemic and so showing off her skills virtually was her only option. Seems like she did a pretty good job of it though!