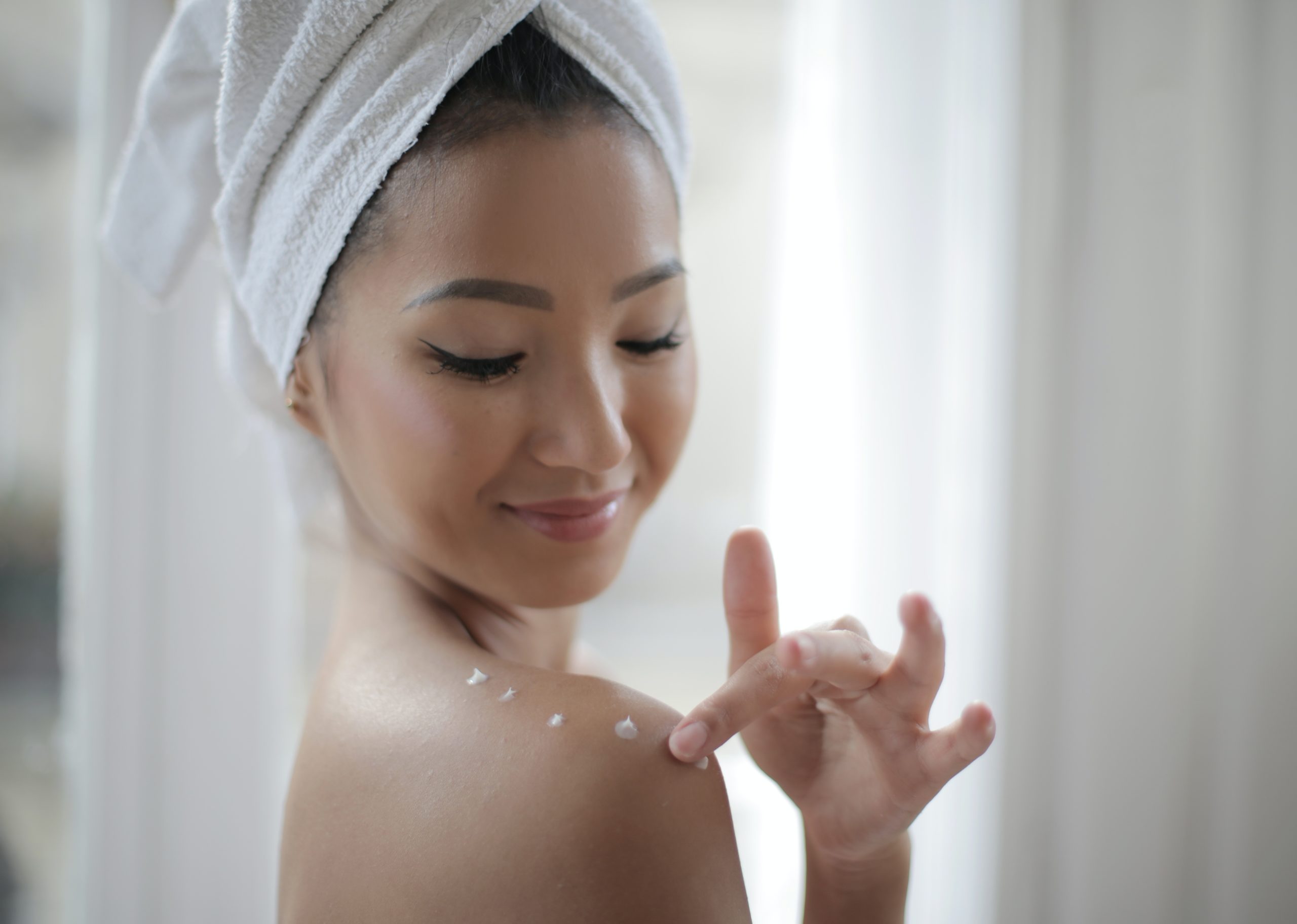 As we grow older, we seem to increasingly realise the importance of self-care. However, it is also something that can seem more and more confusing. With thousands of brands, millions of products and so many different needs and uses it seems almost impossible that you'll ever find the perfect products for you. One of the main things people do wrong when choosing skincare is not reading the ingredients! If you had a sensitive stomach and knew you couldn't eat dairy, before buying food in the shop one would presume that you'd look at the ingredients and make sure there was no dairy in it; well it's time you started thinking the same about your skin. If you have used a product before and had a reaction or break out due to it, look at the ingredients and find out what doesn't work for you.
Getting to know your skin and your skin type will be one of the best things you do in 2020. It is just as important to find out what doesn't work as it is to find out what does work! But in saying that, it can be very expensive and not everyone has the means to go testing all the moisturisers and exfoliators under the sun until they find the perfect combination (we wish!). An amazing alternative is DIY Self Care. Now instead of spending a lot of money on products, that you don't always know what's in them or that someone with a completely different skin type recommended to you why don't you make your own products? We're not saying devote your life and future career into skincare – we're saying why not try a bit of DIY self-care at home using natural ingredients that you know won't harm your skin. The following recipes for face masks, exfoliators and lip scrubs will combine the fun of preparation and the self-care of minding yourself together. And when this pandemic is over they'll be great fun to do with friends at your post-quarantine sleepover!
For Oily Skin – The Tropical Mask
This mask is going to be great for bringing balance to your skin by cleaning out your pores and absorbing excess oils.
Ingredients: 1 Banana, Fresh Lemon Juice, Extra Virgin Olive Oil
The Steps:
1: Mash your banana in a bowl.
2: Add ten drops of lemon juice and 1 teaspoon of extra virgin olive oil.
3:Mix well.
4: Apply to your skin and leave for around 15 minutes.
5:Rinse with warm water, followed by cold water. Dry skin.
Exfoliating Oat Mask
This mask is perfect for light exfoliating. Aimed to not only exfoliate, it brightens and cleans the skin while also unclogging pores.
Ingredients: Oats, Baking Soda, Water.
The Steps:
1: Mix 1 teaspoon of baking soda and two teaspoons of oats in a bowl.
2:Slowly add drops of water while stirring, forming a paste.
3: Apply to your face and let dry. Leave on for about 10 minutes.
4: Rinse with warm water, followed by cold water. Moisturise skin afterwards.
Sugar Face Scrub
If you're looking for something that will clear away dirt and dry skin and leave your face feeling squeaky clean then this is the scrub for you!
Ingredients: Sugar, Olive Oil, Honey.
The Steps:
1:  Add 1 tablespoon of sugar and 1 tablespoon of olive oil to a bowl and mix well.
2: Add 1 teaspoon of Honey. Mix well.
3: Apply the scrub with the tips of your fingers. Move around your face in a circular motion.
4: After a few minutes wash and cleanse your face. Moisturise skin afterwards.
Coconut Lip Scrub
Our lips are a part of our face that can sometimes get neglected when it comes to self-care, but with this fabulous simple lip scrub up your sleeve they won't be anymore!
Ingredients: Coconut Oil, Brown Sugar, Honey, Water.
The Steps:
1: Add one tablespoon of melted coconut oil and one tablespoon of honey to a bowl.
2: Add two tablespoons of brown sugar and half a tablespoon of just warm water to the bowl. Mix well.
3: Apply the mixture to your lips. Rub in a circular motion around your lips for about 3 minutes before rinsing off with just warm water.
Coffee and Honey Lip Scrub Face Mask
This mixture that aims at hydrating your lips not only acts as an initial lip scrub but can be left on afterwards as a facemask so you can really get the most out of it!
Ingredients: Coffee Grounds, Honey.
The Steps:
1: Add 1 tablespoon of coffee grounds and 1 tablespoon of honey to a bowl. Mix well.
2: Apply the scrub to your lips and rub in a circular motion for about a minute.
3:Leave it on as a mask for another minute.
4: Wash away with warm water.
You'll be so glowy and radiant your friends won't even recognise you on your next zoom call!
Words: Nicky Anderson
Images via unsplash