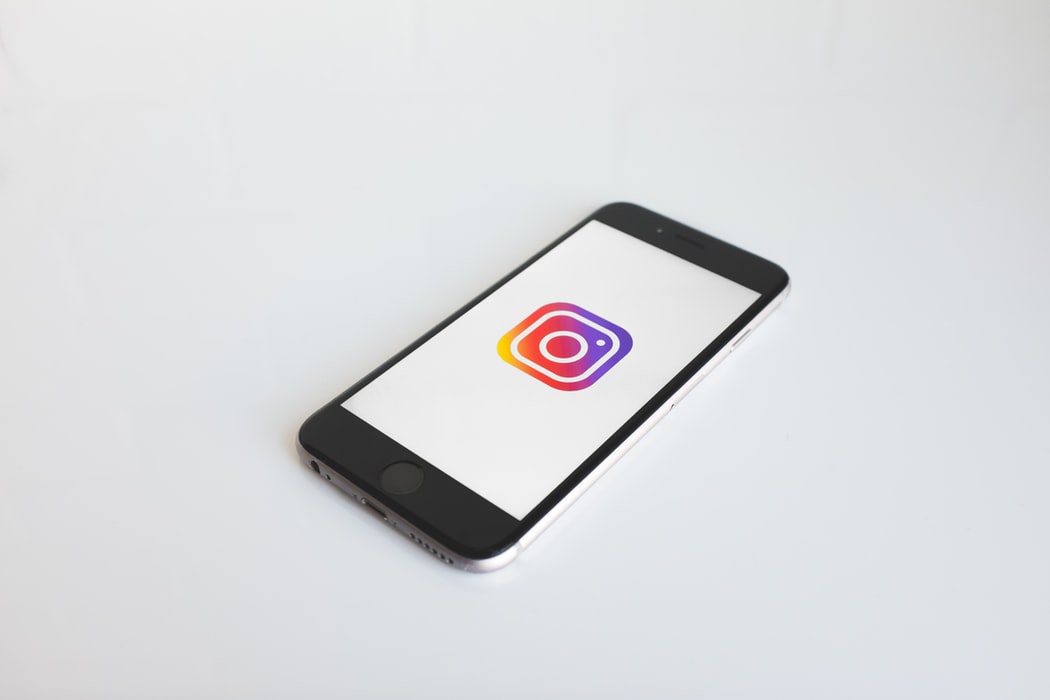 From paper straws to up-cycling, we're all learning how we can make little changes to our everyday lives to be more eco-friendly and sustainable. So, we've pulled together a few of our favourite Instagram accounts who follow that sustainable lifestyle.
Because if you're going to spend your time scrolling through Instagram anyway, you may as well pick up some sustainable tips while you're at it, right?
Dominique Drakeford is the founder of melaninASS.com, a platform that discusses the issues and celebrates the success of communities of color in Sustainable Fashion and Beauty spaces. Dominique regularly showcases how you can be more sustainable in your everyday life, including gorgeous outfits that actually help the environment.
With almost 100k followers, Tayler has been using her Instagram to highlight her passion for helping the environment. She's also the founder of Shop The River. A sustainable fashion line, complete with biodegradable packaging.
Showing that fashion and the environment can mix well together, @sustainablychic's Instagram is full to the brim of fabulous outfits. She proves to her thousands of followers each and every day that fashion can exist responsibly.
If you're looking for cute upcycling fashion ideas, tricks for 'thrifting' like a pro, and simple, everyday tips, then hit the follow button on @sustainabledaisy's Instagram.