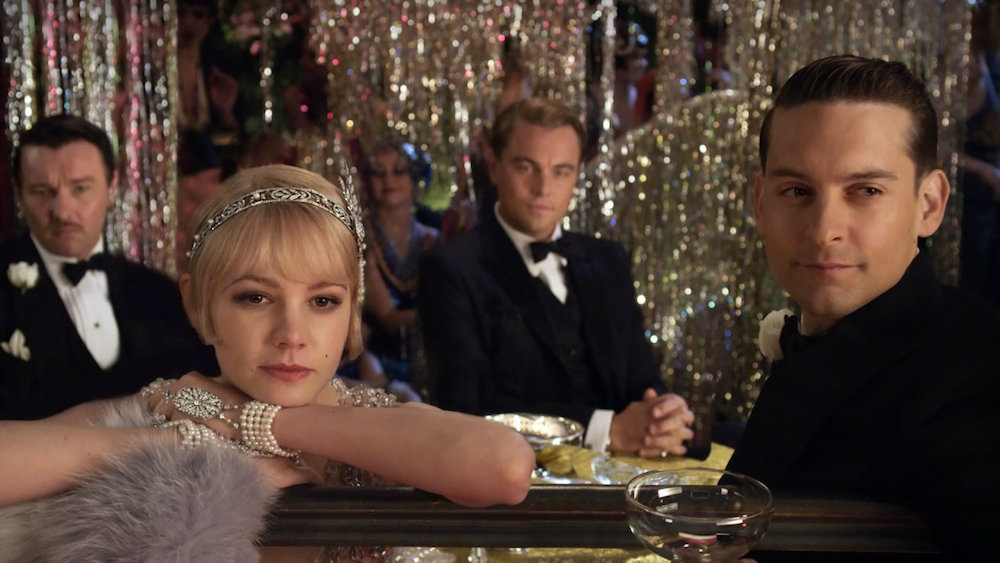 It's awards season, and with finale being the Academy Awards tonight it's got us thinking about some previous Oscar winners.
We've done the hard work for you and trawled through Netflix to find our favourite Oscar nominated films you can watch tonight.
Ladybird
This coming of age movie starring Saoirse Ronan is a triumph. It's funny, charming and totally relatable as it charts first-love, self discovery and the relationship between mother and daughter.
It was nominated for five Oscars including Best Actress for Saoirse Ronan and Best Director for Greta Gerwig.
La La Land
Despite coming out in 2016 this is still high o our list of favourite films.
Starring Ryan Gosling and Emma Stone as a jazz pianist and an actress chasing their dreams in La, who fall in love on the way. What's not to love?
This came away with a whopping six Oscar wins including Best Actress for Emma Stone.
The Great Gatsby
This adaptation of F. Scott Fitgerald's classic novel was a glittering hit back in 2013 and is still just as popular.
As well as great writing and costumes it had a stellar cast including Leonardo DiCaprio, Tobey Maguire and Carey Mulligan.
The film went on to win Best Production Design and Best Costume at the Oscars.
Lost In Translation
We have seen this a thousand times and it never gets old. Bill Murray is hilarious as an actor with a declining career who meets Scarlett Johansson as a young woman totally lost in life whilst in Tokyo.
It's a cult classic for a reason. Plus it looks gorgeous to boot.
This won Sofia Coppola the Oscar for Best Director.
Shakespeare in Love
Before Gwyenth Paltrow was queen of the Goop universe she was better known for her acting career. She stars alongside Joseph Fiennes in this rom-com about a Shakespeare with writers block.
This film had a staggering thirteen nominations in 1998, winning seven with Gwyneth taking home Best Actress on the night.