Now is an extremely unprecedented time in many people's homes and it is ok to feel extremely overwhelmed. Many people have lost their jobs or are facing financial struggles amongst other problems – you may have parents, siblings or aunties and uncles that are experiencing this.
Many young people who are not old enough to work may find themselves feeling at a loss of how they can help, almost guilty because they can't help provide a solution to the problem.
First of all, it's important that you remind yourself that this is no one's fault – especially not yours. You are doing all that you can by doing nothing at all – by staying home and staying safe.
However, when you are at home there are some ways that you could make day to day life for your family that little bit easier. Many of us look at our parents as indestructible people – they are always there we need us and maybe now it's time for us to be there for them. You may not even realise how much it would mean to your parents or guardians if they did try and help – and now is the perfect time to start out.
If we take anything from the COVID-19 pandemic it's how important it is to be kind to people and that includes your parents.
Here are some simple day to day tasks that you could do, they won't take long but would really help someone's day:
1. Sort out the shopping list
Shopping has never been as stressful. With social distancing being a necessity due to COVID-19 stepping into a shop with a lot of other people can be daunting. Trying to navigate your way around a shop, finding a long list of food while also checking everywhere around you to make sure you are socially distanced is enough to put anyone in a worry.
One simple way you can help your parents this lockdown is by helping them organise a shopping list. Now this might seem like a simple thing to do but you'd be surprised at how many people don't bring a list shopping. When people don't bring a list or a way to remember what they need then a lot of the time (you guessed it!) they forget to get things!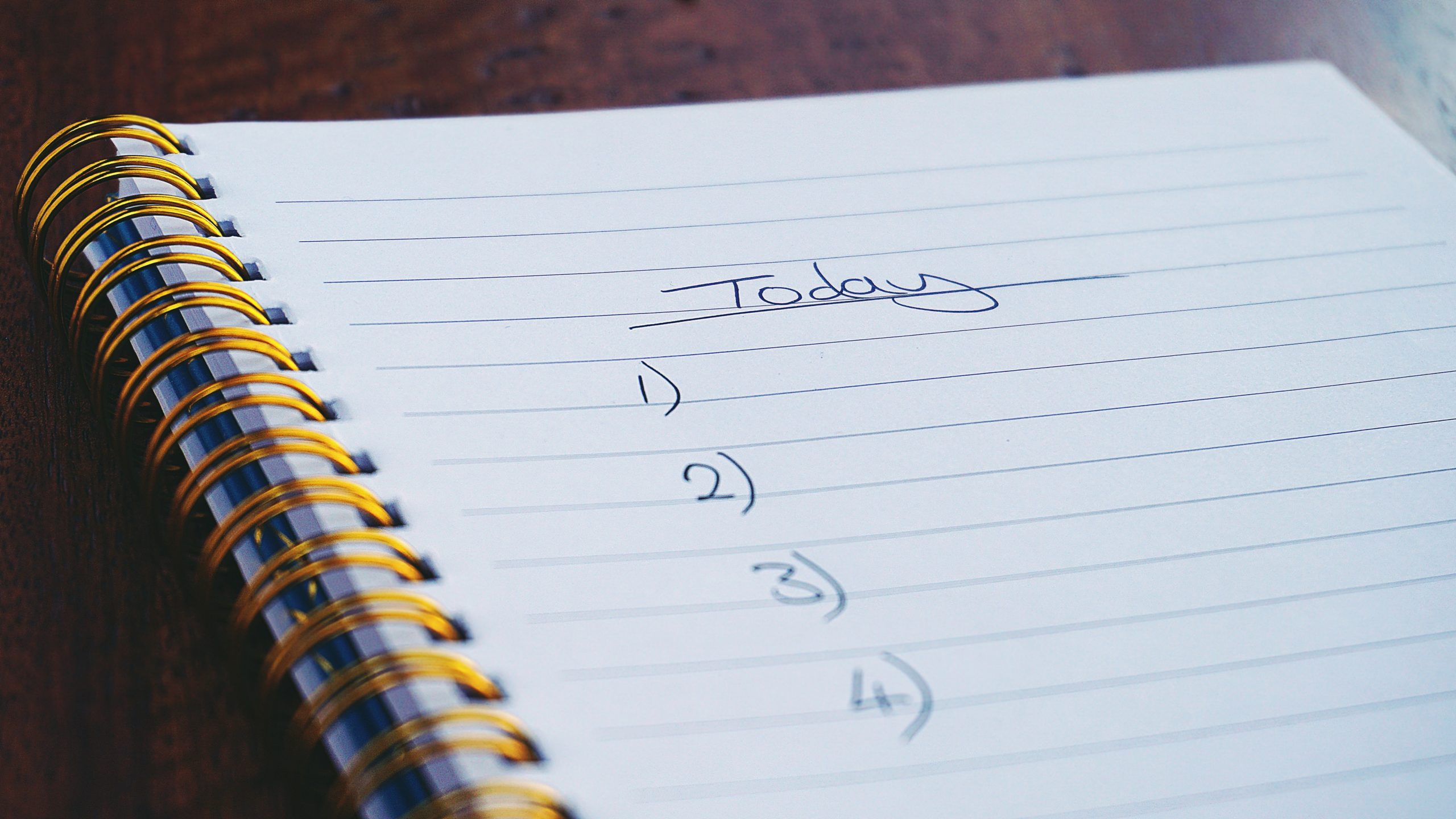 Forgetting little things is a bigger deal right now, when we're not meant to be making unnecessary journeys. So the day/night before your parents or sibling is about to do the shop, you could go around and make a list of everything you need. You could ask the other members of the house what they need, to make sure everything is covered. Now if you have the time and you're feeling super helpful why not break the list into categories: Fruit& Vegetables, Dairy, Freezer Aisle, Meat etc. This would mean the designated shopper in your house can enter each section of the supermarket, getting what's on the list under that section then move on to the next without having to go back and forth throughout the shop and ensuring that everything available is bought.
2. The washing up and maybe even the cooking?
When you go out for dinner one of the nicest parts about it is you get a delicious meal right in front of you without having to do any work. Why not try and bring this luxury to your family at home? Find a night where everyone's free from work, study and get planning. Find a recipe you think that everyone would enjoy and is preferably easy and get cooking. Who knows, if you're good at it then you could make it a regular! When under a lot of stress cooking a family meal could be just another thing to add to the list, taking that weight from your parents would mean they have one less stress, but that they are still able to enjoy quality family time and a well-cooked meal!
3. Your room!
One of the seven wonders of the world is why our parents care if our room is messy. It's our room why should they care? Well, it's time to put that aside and just accept it does. If you do anything this lockdown, keep your room tidy. Not only just for your parents but for yourself too. As the saying goes 'a clear space means a clear mind!' Although it is your own space and it may seem like the biggest injustice – you will thank yourself later and your parents will probably thank you too!
4. Check in on older family members
Many of our elderly relatives and neighbours are isolating alone. They may be lonely, or slightly scared and some might just be plain bored. Checking in on elderly family members is something you can do that will really brighten up their day and will probably brighten up yours too! A call, text or even letter could really make someone's day and for your parents, it could mean they have one thing to worry less about.
5. Teaching younger siblings
Schools may be out until September but there is still work to be done. This can be a huge task for your parents of primary school children. Not only are many working from home, they have the added pressure of trying to keep younger family members entertained but to also teach them. That's where you could help! Who better to teach them then their older sibling? Taking the time to teach your younger siblings will not only ease the workload off your parent but it will provide a nice bonding time for you and them. If you don't have time to teach them yourself, you could show them some useful websites or give them work from their schoolbook that you could later correct!
6.A cup of tea in the evening
No one can emphasise the importance of talking. When you have a problem or are feeling low it is so important to talk through those tough times and the same goes for our parents and other family members. Even if you can't do anything else in this list, checking in and asking your family members what you could do to help probably could be the best thing. Every family is different, everyone is being affected differently, you need to do what is best for your family. Sometimes even a chat and a cup of tea could be enough to give someone a boost for the rest of their day; let the people around you know that you want to help!