There's been a lot going on this year or so, meaning that a lot of our plans and events were cancelled or unable to go ahead. Now that school is finished and summer is here, it's time to make the most of the sunny seasons and make some plans with your friends.
Here are seven m8 d8s we're obsessed with:
Picnic
Of course, a picnic will always be at the top of our list, you can have it anywhere from the beach to the park to the back garden and all you need is some food and a cute blanket and you're good to go. Check out our list here for everything you need for a perfect picnic. 
Beach day
Maybe you've always loved swimming or perhaps the recent rise in popularity has inspired you to go for a dip. If you live near the beach or can get there via public transport, it's the perfect chill mate date! Try to pick a day you know will be sunny-ish. Bring a towel, SPF, a swimming suit if you're up for it and some warmer clothes like a hoodie or cardigan for if it ends up getting chilly (it is Ireland after all!).
Tourist for a day
Every county in Ireland has history and culture from castles to cliffs and museums and galleries. Since we're not getting to go on city breaks this year, why not treat your own county like a holiday and go to all the tourist hotspots. Get each of you to pick one or two places and head off for the day, take some snaps, and learn about the place you grew up!
Photoshoot
We haven't been able to go to parties, discos, holidays, gigs or any other events over the last few months which means we're seriously lacking some new pics. It's time to plan a day of cute photos with your bestie. Dig out your fave outfit, get yourself some cute props (flowers/sunnies/a gorge hat) and take some pics for each other. Make a pact that it won't get embarrassing and that you won't get sick of taking each others snaps. Head somewhere with a nice backdrop, or opt for hanging a sheet in the garden, and snap away until you've both got some new pics for your June photo dump.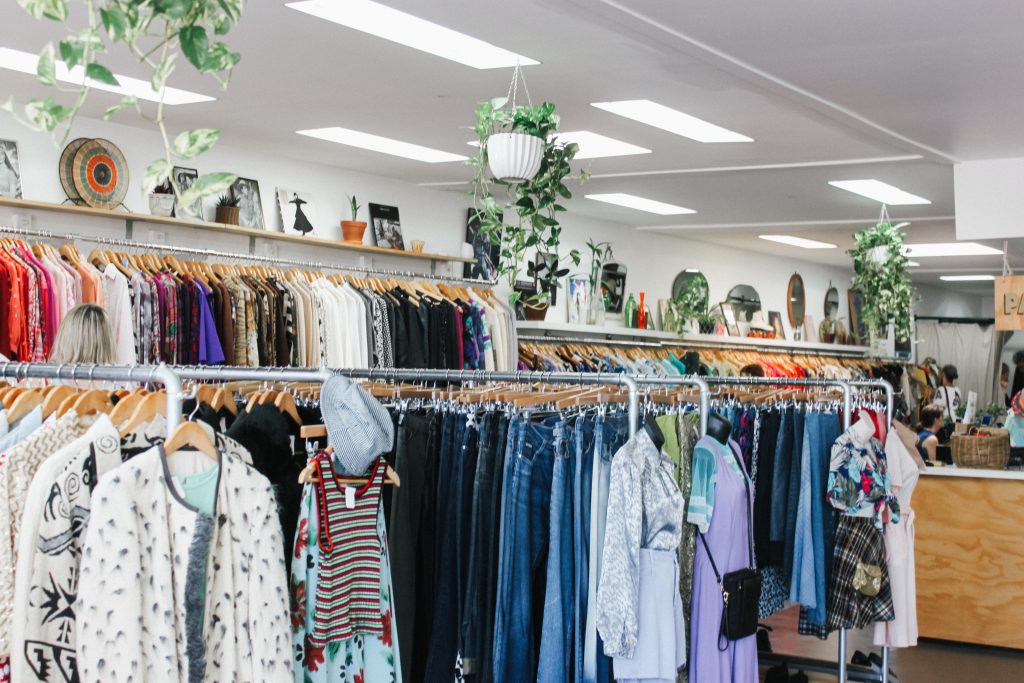 Charity shop haul
We all love a shopping spree but the truth is, many of us have too many clothes thanks to online shopping and fast fashion. If you're in need of some new 'fits but don't want to spend a fortune, this is your sign to head on a thrift shop day with your bestie. Make a plan at the start of the day of vintage, thrift and charity shops that are near each other and map out where you're going to go. You'll come home with some amazing pieces and a day full of fun memories.
Garden dinner party
If you can't head out toward a beach or park, sometimes all you need is a garden for a gorge date. Throw your favourite blanket or sheet down, add some cushions and fairy lights if you have them, and cook up a storm for your bestie. If you're not top chefs, opt for a takeaway and have a cute dinner date on the grass.
Sweet treat date
There are SO many coffee shops and food trucks popping up around the country over the last year. You might send each other TikToks or screenshots of cute places in your county that does bubble tea or pretty doughnuts. Well, no is your change to actually go and try them out! Have a look through your screenshots or saved pics and pick somewhere you've both been dying to go.
It's been a tough year, so it's time to tick off that to-do list and make some memories with your besties.