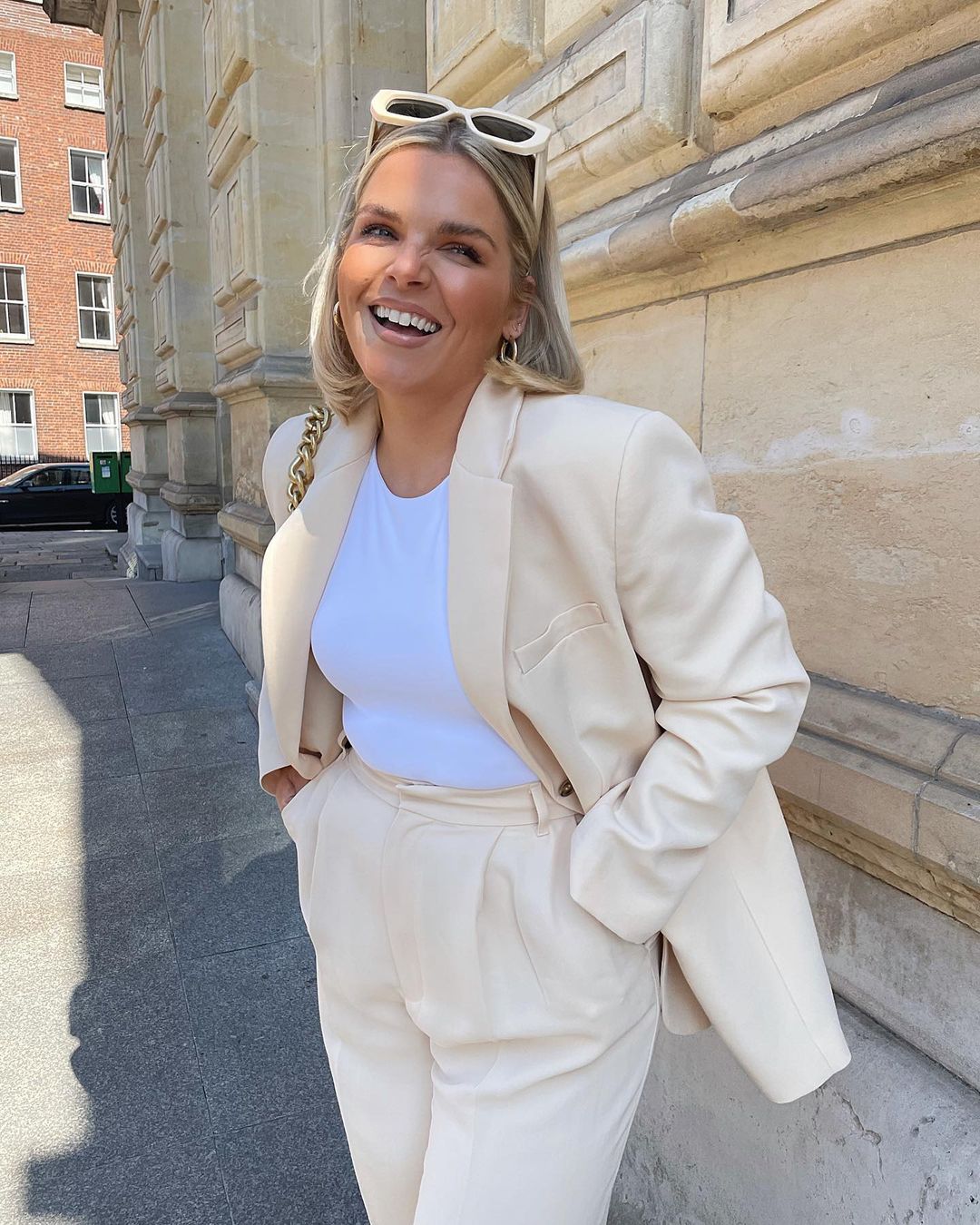 We ask some of our favourite celebrities and influencers pressing questions to find out everything you want to know. We take one for the team and get nosey, probing for some seriously cheeky and cringy info with our seven rapid-fire questions, and this time it's Instragrammer and life coach, Emma Kehoe spilling all the beans. 
View this post on Instagram
What's one thing you're passionate about right now?
My health, my wellbeing and looking after those around me. Of course I look after my own mental and emotional state first and then i'll give back to others, even if I feel like I want to go out there and do everything, I know I just have to put myself first. Even when it comes to Instagram, I sometimes feel like I need to put out the best content and I need to constantly be on top of my game, but no, actually that's not true and I need to mind myself first before I put myself out there.
Who is your ultimate celeb crush?
I'm not just saying this to be boring, but I kind of like everyone! I don't have one person who I'm obsessed with. But if I had to name someone I fancy, it would be Jamie Redknapp, I just think he's a ride! 
Describe your first kiss in 3 words?
Disco, under 18s, tongue down the throat!
View this post on Instagram
Tell us a random fact about yourself!
I have rap battles with my friends, literally we will go full Dr Dre on it, I'm a big hip-hop fiend!
What's the most embarrassing thing that's ever happened to you?
When I was around 12 I got off the bus and walked straight into a pole. I didn't see it yapping away to my friend and so many people saw, at the time I was mortified!
Who are the three people you look up to most?
My two sisters, my mam, and my nana – I have to include my nana otherwise she'll murder me! My nana is just my best friend and role model all rolled into one. 
View this post on Instagram
Where do you hope to be in five years?
I think throughout the last year I've learned that life is about being content and happy in what you have, not chasing what you don't have or what others have, we need to feel lucky in what we already have and with the people who are around us. I've done it for years where I've put time limits on certain things I want to achieve and I'm not doing it anymore, it doesn't work, you can only plan so much and when the sh*t hits the fan, the plan goes out the door.