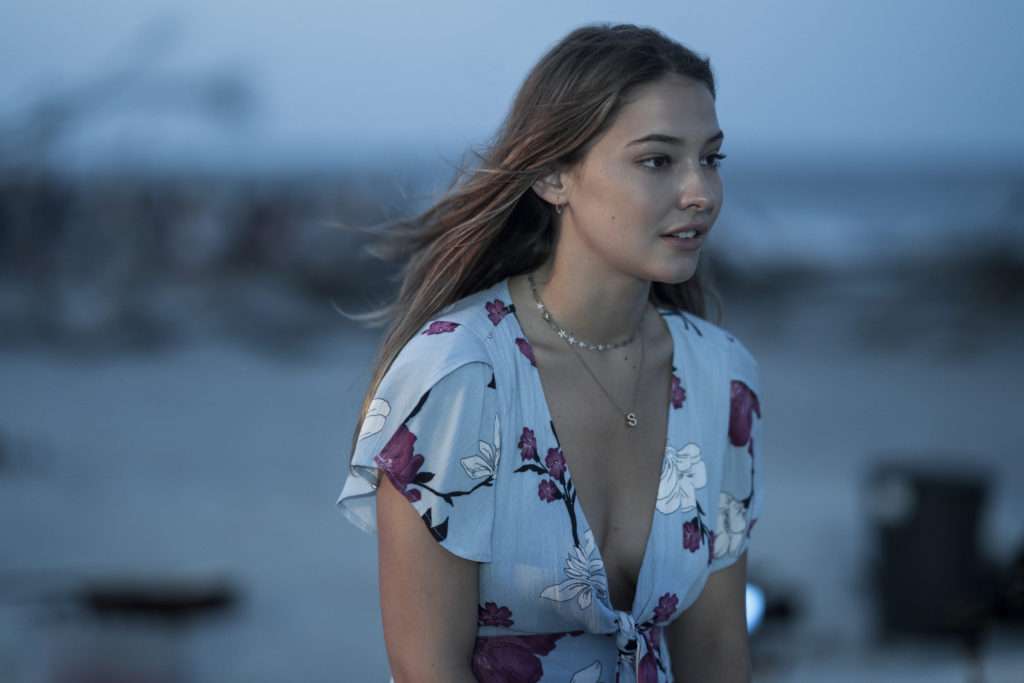 Back in April, Outer Banks landed on our Netflix and we've been pretty obsessed with it ever since.
In case you haven't seen in yet, the show is about a tight-knit group of teens who unearth a long-buried secret, setting off a chain of illicit events that takes them on an adventure they'll never forget. A neither did we!
So we were pretty delighted to learn that a second season is on it's way, and there's a lot going on with the gang.
The news was announced on the Netflix US Isntagram where the cast all shared their excitement.
View this post on Instagram
Without giving anything away, the end of season one left us with A LOT of questions about John B and Sarah Cameron and what would happen when they got to the Bahamas.
Madelyn Cline who plays Sarah Cameron does reveal the next season will go into this, according to the video, in which she says: 'see you in the Bahamas'.
It's not clear when the second season will be landing, but all we know is that we can't wait!
Until then, check out all the top picks coming to Netflix in August.
READ MORE: So, Two Outer Banks Stars Are A Couple IRL!