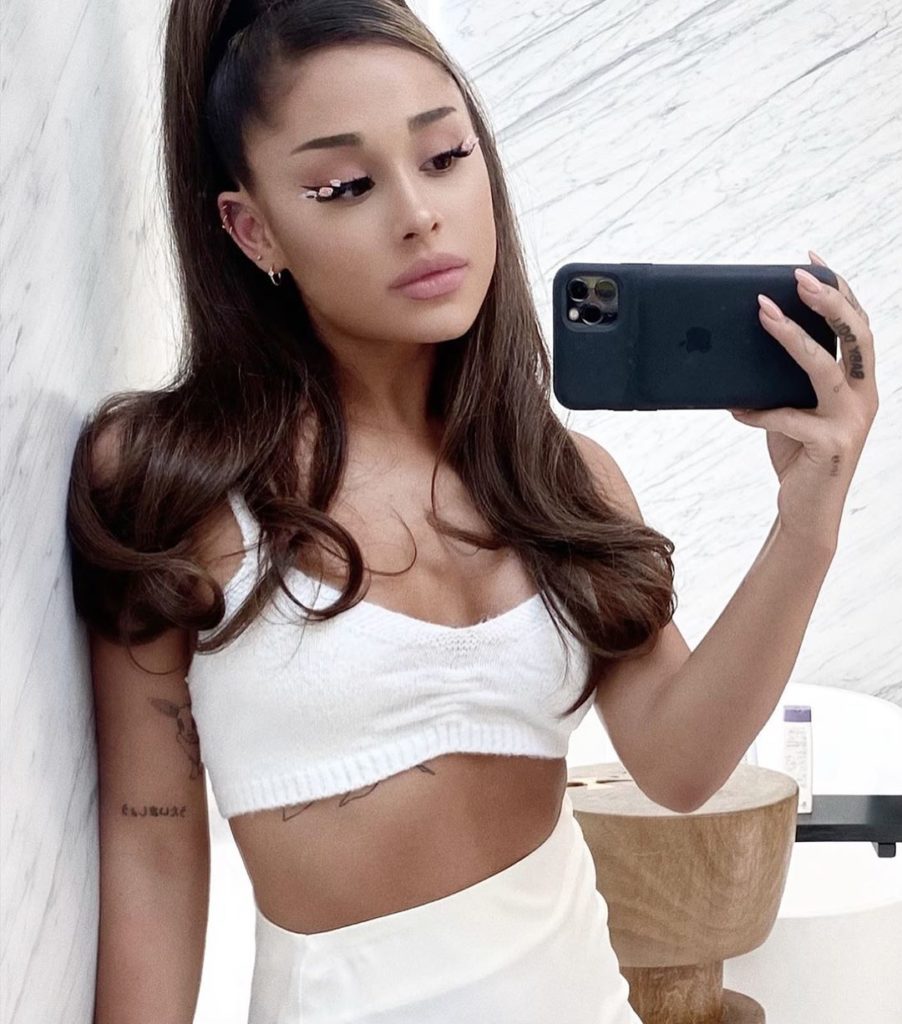 Ariana Grande turned 27 this weekend, and she did it in style. Her friends threw her a surprise Midsommar themed birthday party which meant lots of flowers everywhere as well as a floral crown. Even her dog had a floral headpiece to wear!
If you haven't seen the film, starring Florence Pugh, she is crowned the 'May Queen' at the Swedish festival and wore a dress made from cascading flowers. Ariana looked every inch the 'May Queen' herself as she celebrated with friends at home in the Hollywood Hills.
View this post on Instagram
Of course, Ariana was the May Queen at her birthday and it look amazing. Posting to Instagram the star said; "thankful and here and very much 27." Ariana seemed super happy with surprise party as well as the theme as she shared on stories; "thank you for the most beautiful midsommar birthday."
As lockdown is still going on in parts of the US, many of her guests were there by wearing masks as they adhered to social distancing guidelines.
She also shared lots of behind the scenes pictures of her and her friends playing dress up in her floral dress and heels, as well as a snap of her and new boyfriend, Dalton Gomez sharing a kiss.
It looks like the most perfect birthday.