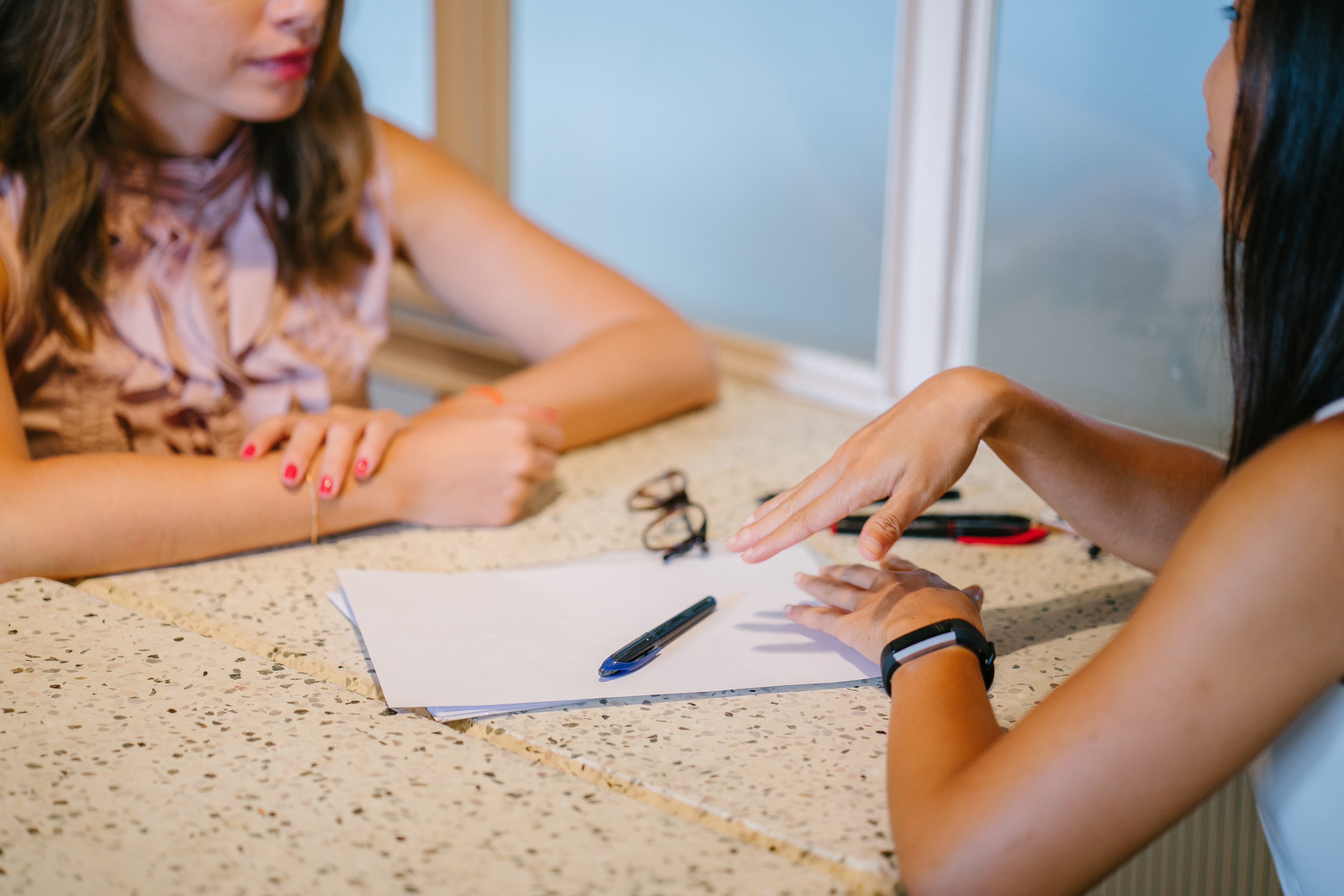 Do you have a personal problem that you need help with? KISS is here to help, with Dr Sarah. A clinical child psychologist specialising in adolescent issues, Dr Sarah is always on hand to offer her advice.
"I'm heading off to college this month and I'm worried about leaving my mam, as it's just me and her at home. If I get my dream course, I'll be moving to Galway and won't see her as much. We haven't got any family in Kerry, where we live, so I'm worried about her being sad and lonely. Is there anything I can do to make sure she will be okay?"
– Sam, 17, Kerry 
Dr Sarah Says:
"Finishing school is going to bring natural change and adjustment as you move on with your own life. You're feeling pulled in different directions by your concern for your mum on the one side and the prospect of moving on and pursuing the course of your dreams on the other."
"The transition to college and work can raise a lot of anxiety and, while it's going to be different and difficult for you and your mum at times, it doesn't have to be all negative. Your mum will no doubt have already given thought to what will happen when you finish school and there's a possibility that she might have plans of her own now that you're moving on!
You clearly love your mum and, because it's just the two of you, you feel a high level of responsibility for her happiness, but maybe she doesn't see things the same way. Not going to college is an option, but how will you feel in the future if you pass up on this chance? Will you feel unhappy and resentful towards your mum and will that negatively impact on your relationship further down the line? Moving to college is the first major step to adult life, but there will be lots more big steps including work, travels and long-term relationships. Now is probably a good time to start opening up a conversation with your mum about the future and the changes ahead of you both."
Send your questions to us on Instagram, Twitter or email Megan@kiss.ie with the subject line Ask Dr Sarah.
Read more advice from Dr Sarah and Nurse Shelley here.