Ahh, blush. It's one of the first things we all try out when we start our journey with makeup! 
Whether it's pressed, mineralized or cream, blusher has been on a serious journey over the years.
Here are some of the best blushers who have stood the test of time, different formulas and textures, classic pink to perfect peach, budget to blow out, we've got it all! 
1) MAC Cosmetics, Powder Blush
Dollymix is one of the more well-known blushes from Mac. A lovely rosy pink colour, more muted than bright pinks but still enough pigment to give that pop of colour you want. Also, when Arianna Grande announced it's her go-to blush, you better believe we ran to our local Mac counter.
2) NYX Professional Makeup, Sweet Cheeks Soft Cheek Tint
This nifty little gem is steadily gaining popularity. Cream blush has been one of the more "sat on" products in the makeup industry but with the more natural look making its return, cream blush gives a satin and more even finish than powder does.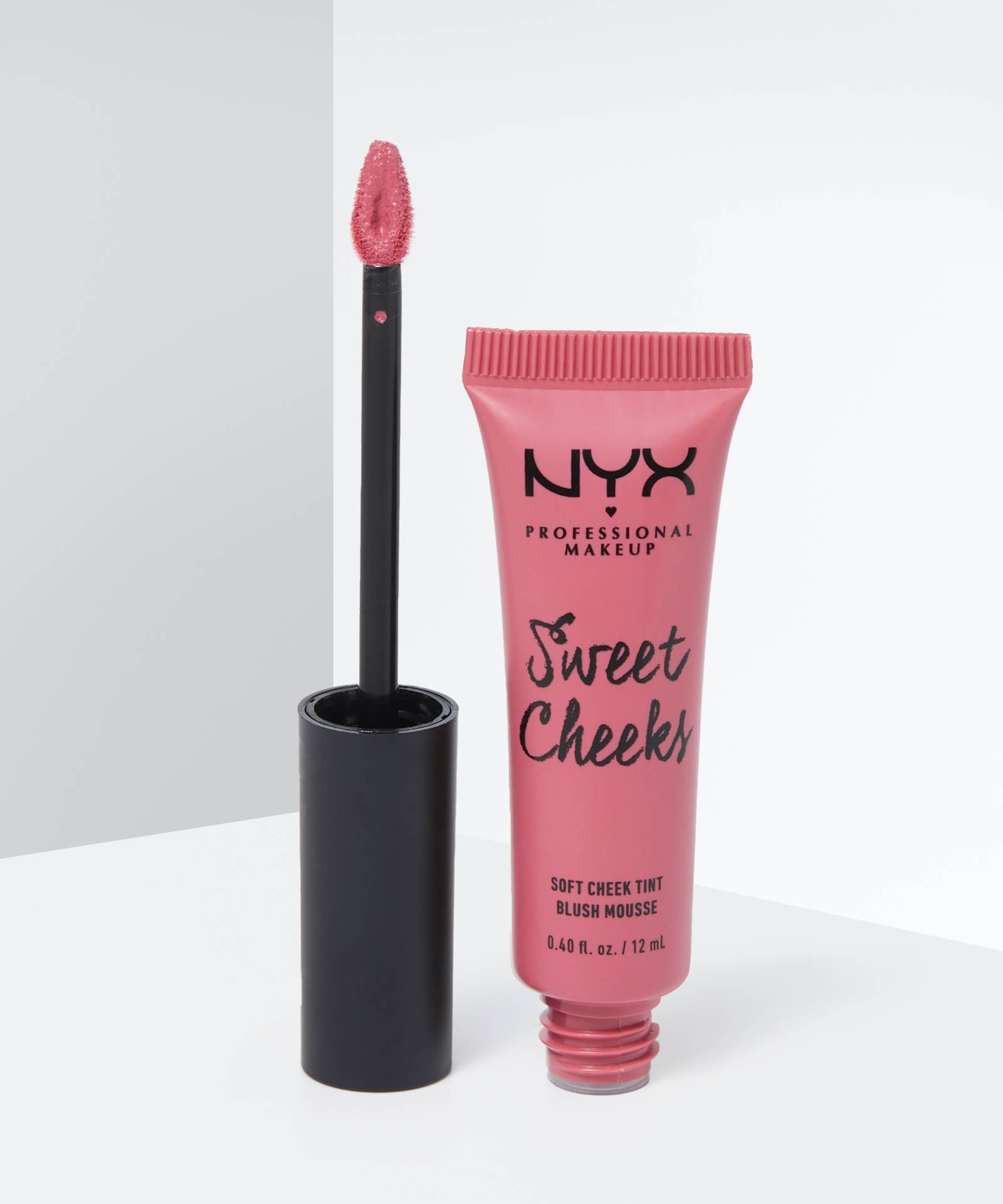 3) Clinique Chubby Stick Cheek Colour Balm
This old favourite is still going strong in our books. Full of moisture and pigment, it's sure to give you that freshly flushed look that pulls together a make-up look. Pro tip-this can also be used as a lip colour!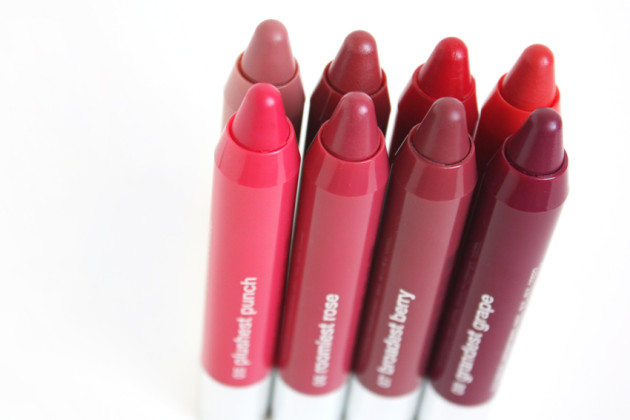 4) Benefit, Dandelion Blusher (Travel Size)
Benefit has corned the market when it comes to specific products like brows and blush. Dandelion has been one of the longest-running and best selling blushes they have. Its soft pink colour and lightweight formulae are just what you need, giving that doll-like effect.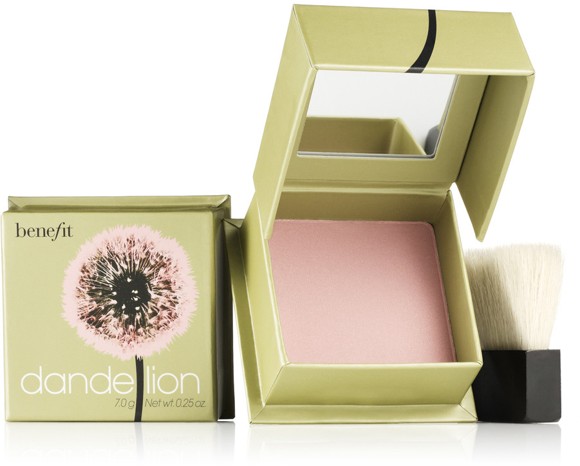 5) Essence, The Blush
Essence's commitment to delivering affordable makeup that actually looks good and works is amazing.  This blush is high on pigment and is cheap as chips, making a full face of makeup possible on a budget. 
6) Mac Powder Blush
Peach isn't the first colour we think about when it comes to blush, but we think it is seriously underrated and definitely worth the investment. 
7) Benefit Cosmetics Rockateur Blush
 A bit more glam than the others, the dewy sheen on this blush gives a lovely finish and is one for the books. 
8) Makeup Revolution Blusher Reloaded
Revolution is one of the best budget-friendly brands out there and their blush is out of this world. We adore the shade "violet love" as its rich colour gives us that warm glow you crave during the colder months, plus it also gives you a break from the standard pink.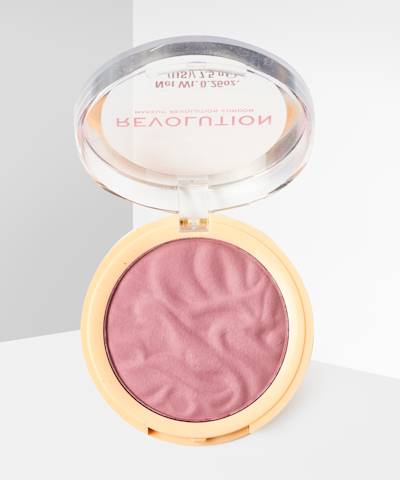 9) Charlotte Tilbury Cheek To Chic Love Glow
Charlotte Tilbury blush has been making some serious waves in the makeup community. While it is a luxury brand, it's absolutely worth the investment. Also, the fact that it is two-toned is a major bonus! you can use either colour independently or swirl them together for a whole new colour!
By Sadhbh Pearse