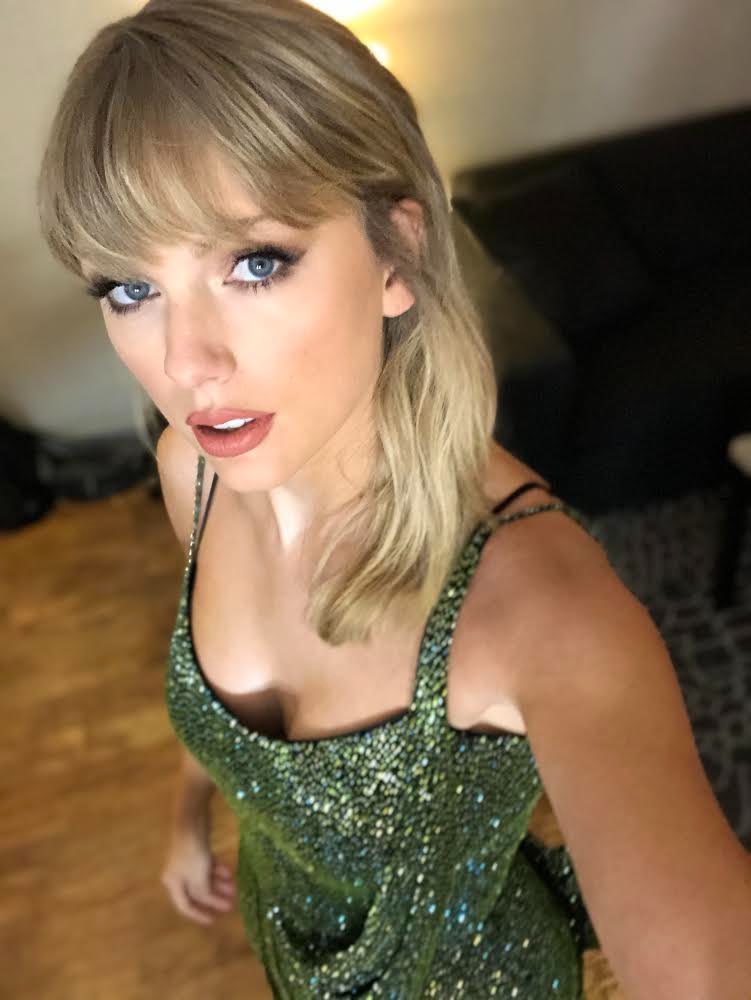 The dust is just about settling around the storm Taylor Swift caused rereleasing 'Taylor's Version' of her iconic album, 'Red'.
And, already craving more, fans are beginning to wonder which one will be next in line for a revamp.
The queen of dropping hints left, right, and centre, people reckon they've worked out that 'Speak Now (Taylor's Version' will be coming to us next. Here's why:
Speak Now song titles have been hidden in some of her captions as of late. For example, on that day that she dropped Red TV, she captioned a post: "Red is about to be mine again, but it has always been ours," with fans pointing out that 'Yours' and 'Ours' are both tracks on Speak Now. 
View this post on Instagram
Some eagle-eyed fans have also spotted a very specific colour on her merch website. Some items are priced at $20.10 – a strange number to land on, however, 2010 was the year the album was originally released. While the colour of the price font on the website is the same colour as the dress Taylor wears on the cover of the album.
i don't mean to alarm anybody, but it's the exact same color picked purple pic.twitter.com/NlHSHwb03b

— jackie (@jackiemld) November 9, 2021
While sticking with the album imagery, some others noticed that the promo for her SNL appearance somewhat resembled the cover of Speak Now too.
Did anyone else notice that the cover for taylors snl performance is kinda like the cover of speak now? #TaylorSwift #SNL @taylorswift13 @taylornation13 pic.twitter.com/TFTi5cT629

— Shannon ☺️🌙♉️ (@89polaroidofus) November 14, 2021
We have to admit, the evidence is pretty convincing, and stacking up quickly, with Taylor even saying that her fans make the best detectives – so, could we be crying on our bedroom floors listening to Speak Now next? Suppose we'll just have to wait and see.