At the moment, everything feels a bit up in the air. Of course, we want everything to go back to normal, and now that it sounds like Ireland will be entering a new phase of coronavirus restrictions, it sounds like the normal that we once knew is a long way away.
We'd all like to hang out with our friends and do things our own way, but the most important thing is for you to stay safe and keep those around you safe too. So if you're feeling a bit apprehensive or anxious about the situation, that's completely normal and understandable.
It's been a really difficult, strange and worrying few months where we've almost gotten used to staying indoors and socialising virtually. Isolation can be both mentally and emotionally exhausting, which can easily feed into anxiety. So now that it may feel as if we're going backwards, those anxious feelings can easily crop up, or even, come as a blow.
But there are a few things to remember, and that you can do, to help these anxious feelings when we go into a new phase.
Say if you're feeling overwhelmed
If you're out and about, or even staying at home for a little while because you're not ready to go to certain places, and you're feeling overwhelmed, just say it. Whether you're with your friends or your family, explain to them that you're feeling a little anxious and you'd rather not be in this situation. It's perfectly normal to feel a bit strange about everything right now, so they'll understand. It's much better to take yourself out of a situation if you're not ready for it, so that's okay too.
Remember that things will take time
We already knew that things wouldn't get back to normal straight away, but seeing even more of the new social restrictions put in place (like the perplex screens, and places open for takeaway only) can really come with a bang. But remember that it will take time to adjust to this new normal, and if it takes you a little longer to adjust than other people, then that's okay. We're going through a pandemic, there's no normal way to feel or behave, so take your time.
Practice self-care
It's super important to remember to take care of yourself now more than ever, of course physically but also mentally and emotionally too. This is where self-care comes in. Whatever self-care is to you, whether that's reading a book, yoga, cooking, watching Netflix, whatever it is, make sure to schedule some time for it and take care of you.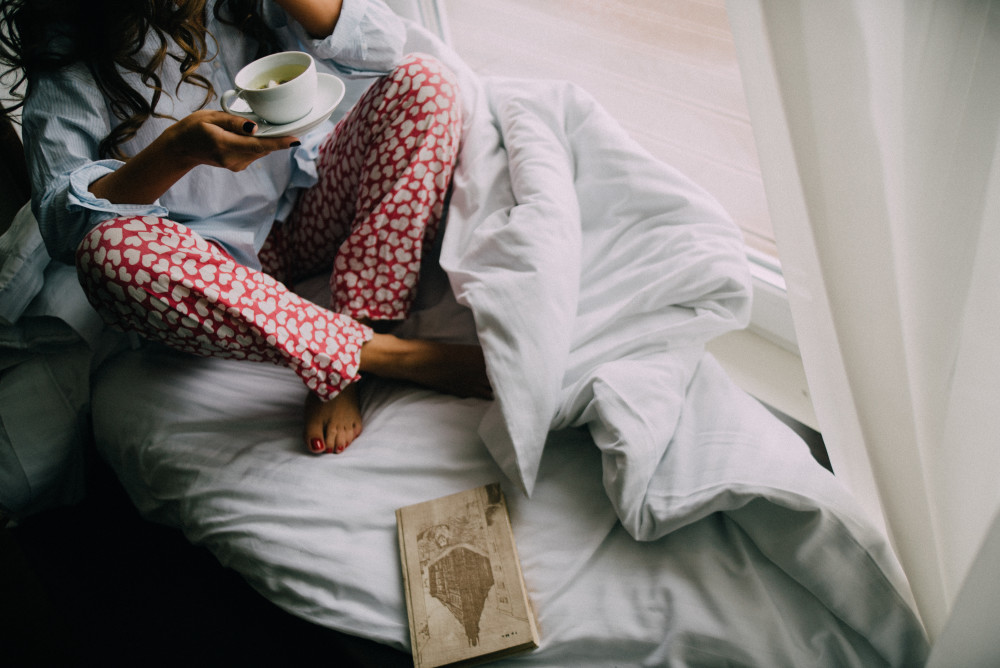 Reach Out To People
These times are tough on everyone, and can really affect our mental health. So don't forget to reach out to those who you haven't seen in a while, or you think may be feeling lonely. Whether it's your grandparents, an old friend, whoever. Give them a text or a call for a little catch up. You'll probably feel the better for it too.
Follow the guidelines
We know that, unfortunately, not everyone is going to follow the guidelines, but it's so important to do what you can. Wear your face mask (don't forget to wash it after each use if it's not a disposable one), follow social distancing where you can, use hand sanitiser when you're out and about, keep washing your hands even more regularly than before, and most importantly, stay safe.
Images via Twenty20