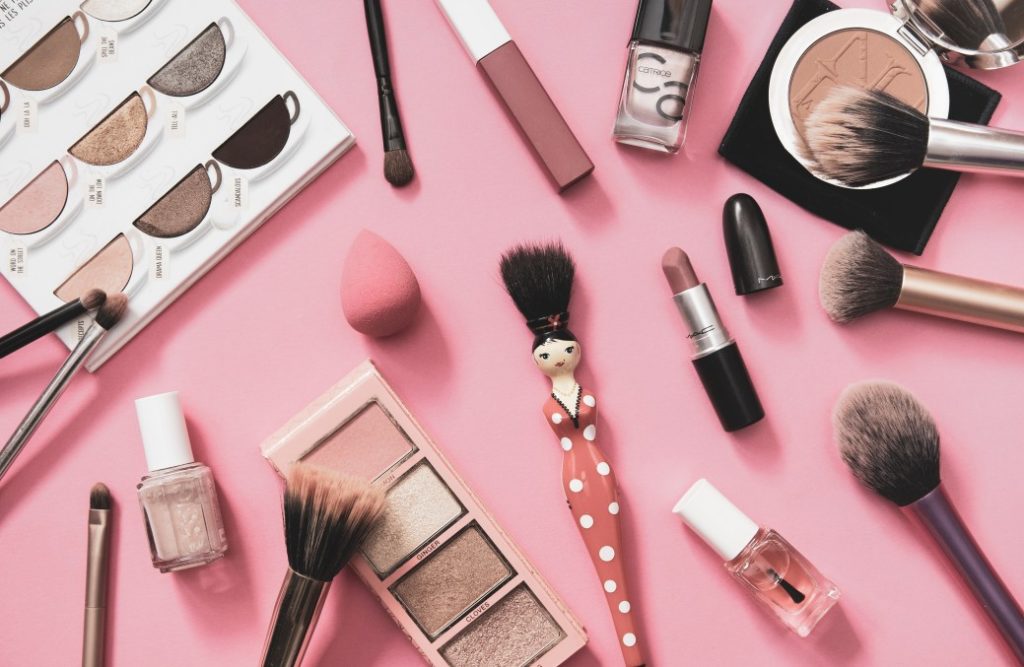 We all know that our skin can have different needs depending on the weather, you may need more hydration in the colder months, and something a little lighter during the summer. But the same can be said for our makeup products.
If you have a slightly heavier foundation that you just love during the winter, but that's a bit too much when the weather starts to get slightly warmer, we have a brilliant hack for you. So, you get to use your favourite winter foundation, and save money instead of buying a new summer foundation too.
Basically, what you need to do is dilute your heavier foundation ever so slightly. This can be done by mixing in an SPF, an illuminating primer, or even your go-to skin oil, into your foundation before applying it to your skin.
If you're looking for a matte finish, you can add a matte finish SPF, such as Clear Start Clearing Defence moisturiser to lighten the texture of the foundation without adding too much of a glow. Or, if you're after a glow, reach for your favourite illuminating primer, like Mac Strobe Cream, to mix into your foundation.
This hack of mixing another product into your foundation sheers out the product, while not changing the shade or finish of the foundation completely. Sound ideal? Yep, we thought so too.
According to makeup guru and MAC expert, Dominic Skinner, MAC's Prep & Prime Essential Oil is one product that's perfect for this. Plus, you can mix it with loads of products in your makeup bag to transform them into multi-use products that can work all year round. Check it out right here.
*This post contains affiliate links*
PS… Have you followed us on Instagram yet?
View this post on Instagram
Images via Twenty20