Settling back into school or starting college can be hard at times, especially trying to balance your schoolwork with your social life. New restrictions mean that we are unable to eat inside a restaurant or visit your friend's house, making socialising a little bit harder.
While it is easy to start focusing on all the negatives of our new restrictions, don't forget to also look at the positives – nearly all of us have access to a phone, tablet, laptop or any device we can interact with one another, allowing us to have a virtual social life.
It's important to follow guidelines to keep everyone safe and healthy, but it's also important to look after your mental health by keeping in touch with friends.
Don't worry, you don't have to start doing those dreaded Zoom quizzes again (unless you really want to!) There are so many ways you can get creative and have fun with your friends, while making sure you all stay safe.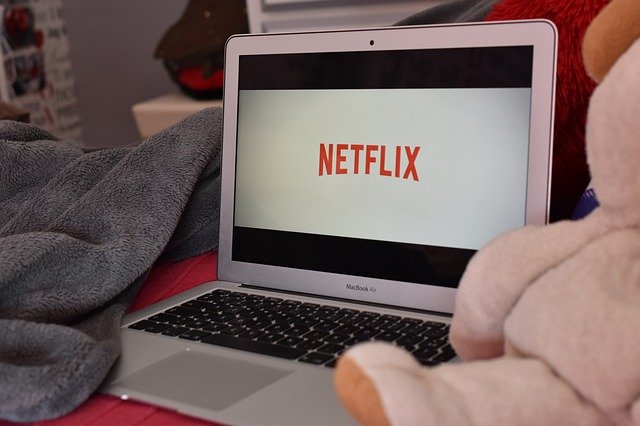 Netflix watch parties
During the lockdown, Netflix parties became extremely popular. You simply download a browser add on at netflixparty.com and follow a few quick steps to help you host your own party! You could pick a new movie once a week or even start a new series with a few of your friends. While you're all watching, you can send in texts and reactions to the movie and have a good laugh, cry or scare together.
Cooking classes
Cooking and baking are great skills to have and can also be an amazing way to pass the time. If there is a group of you, take turns choosing a new recipe and organise a Zoom or video call. Try pick something that none of you have ever made before and follow the recipe together to see how you get on. This could give you a giggle, especially if you have a friend who never has any luck trying to cook food.
Mocktail night
Similar to cooking along together, choose a new mocktail each time you do this. There are tonnes of fun fruity drinks you could make, like a summer cup mocktail that includes red berries, mint, cucumber and lemonade. This is a fab way to try new things and you can all chat and check in with each other while sipping on your refreshing mocktails
Book/movie club
Each month, you and your friends could choose a book, movie, documentary or anything at all you all love. If it's a book, give yourselves the month to read it and organise a call where you all discuss what you liked and didn't like about it. Not everyone is great at texting, so this is a good way to catch up while sharing your interests. Who knows, you could even find your new favourite author while doing club!
Karaoke
On Zoom calls you can screen share so everyone can look at the same thing. If you go onto YouTube, you can get a whole range of karaoke songs of virtually any song you want. You might be mortified at first, but once everyone starts getting involved and gets over the initial embarrassment, you'll be having the best time belting out ABBA or Ariana Grande.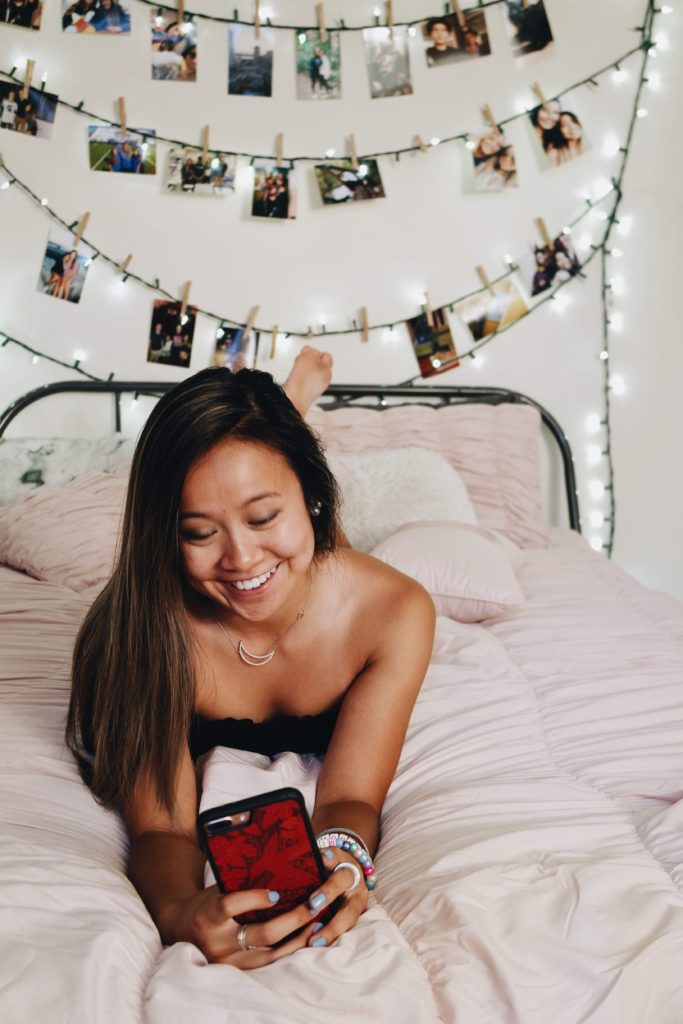 Communication with your friends and family is essential but can be made fun by organising regular events to replace the usual mate dates to the cinema, bowling and everything else that's out of our reach at the moment. Each of these events are also great ideas for virtual date nights!
Remember: Everybody is dealing with the restrictions in different ways and some people may not be the best at texting, making a virtual social life even more difficult for them. So don't be afraid to reach out to friends on their own too.
READ MORE:
Feeling Anxious About Restrictions? Here's Why It's Completely Normal
50 Simple Things You Can Do For A Mood Boost
We Asked, You Answered: 6 Things You Have Learned During Quarantine
Words By Emily Clarke