As the colder and darker nights start approaching, naturally we all begin to spend much more time at home.
Huddled away from whatever awful weather is taking place outside your window, turning your bedroom into a cosy haven as autumn gets into full swing is a must.
You don't need to deck the place out with bats or pumpkins as your Pinterest board might suggest, instead think more subtle, cosy, changes.
Below are 5 items 'must-haves' on our cosy for autumn list.
Candles 
Nothing, and we mean nothing screams cosy more than lighting a candle. Why not buy some seasonal scents so you can give your senses the full experience.
Blankets
No autumn bedroom makeover is complete without some blankets. Keep an eye out for soft textures like wool and cotton for extra cosiness.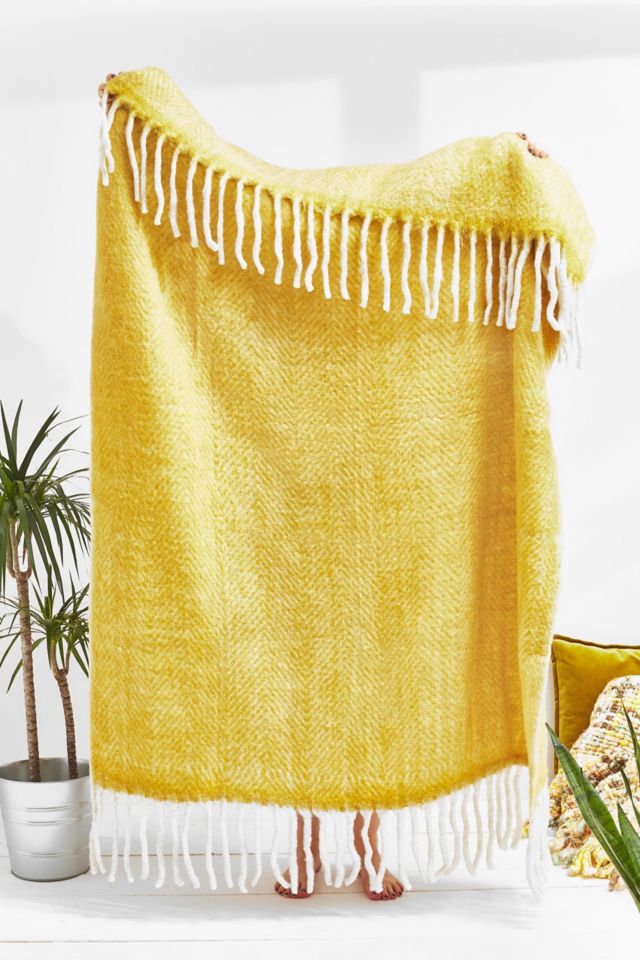 Books
One of our favourite things to do to pass the time in autumn is snuggle up with a good book. Not only do you get lost in a world with them, you also get the benefit of them looking pretty aesthetically pleasing in your bedroom too.
Stack them up around various corners of your room, or colour coordinate them on shelves, whatever you fancy. If you're looking for some autumn books to get stuck into why not check out our roundup here.
Fairy Lights
Chances are you already have some fairy lights in your room – no space is complete without them imo. But, if you're still on the hunt for ways to cosy up your bedroom, or want to add even more fairy lights to it, then this is your sign – get the lights, you won't regret it!
Decorations
Okay, I know we said that we don't need to plaster our walls with bats or ghouls for our room to feel autumnal – but just a tiiiny bit of decoration never hurt anyone, right? Instead of going all out with something tacky like a plastic zombie, why not throw a subtle mini pumpkin on a shelf in your room, or hang a garland around your mirror for the rest of the season?
Read More Bedroom Inspo:
♥6 Homeware Bits To Help Create Chill Vibes In Your Bedroom
♥5 Tips And Tricks For Bedroom Storage