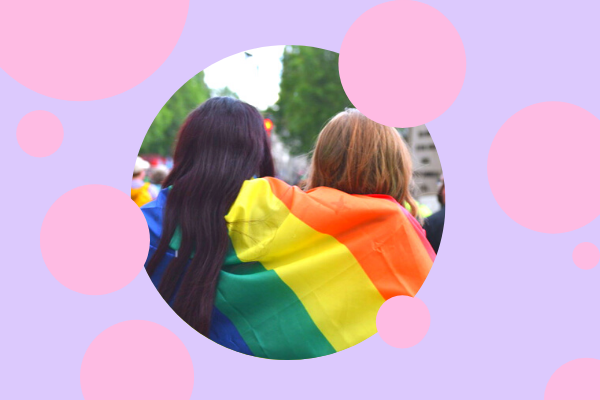 If you've ever thought of attending an LGBTQ+ group in the past, but felt too nervous, or you just weren't 100% sure, then we've found the perfect solution for you.
BeLonG To have launched a brand new four-week virtual group, where you can meet other young people who are also new to the group. This new group is a safe space where you can get the chance to meet people, chat, have fun, and learn a little about gender and sexuality.
View this post on Instagram

The online group is open to LGBTI+ young people between the ages of 14 to 23, who don't currently attend the existing groups that are part of BeLonG To. You don't have to label yourself when you come to the groups, so if you are questioning your sexuality or gender identity, you can go along and just be yourself, without any pressure.
The group will run for 4-weeks from Monday, September 21st and will take place on a Monday from 5.30 pm – 6.15 pm. Remember, it's a confidential, non-judgmental space so you can just be you.
To sign up or for more information, check out their online form here.
If you haven't yet heard of BeLonG To, and the services they provide, BeLonG To is the National LGBT youth organisation here in Ireland. Created back in 2003 to provide a safe and supportive space for LGBT people that didn't feel that they could be themselves in other youth groups or with their social group.