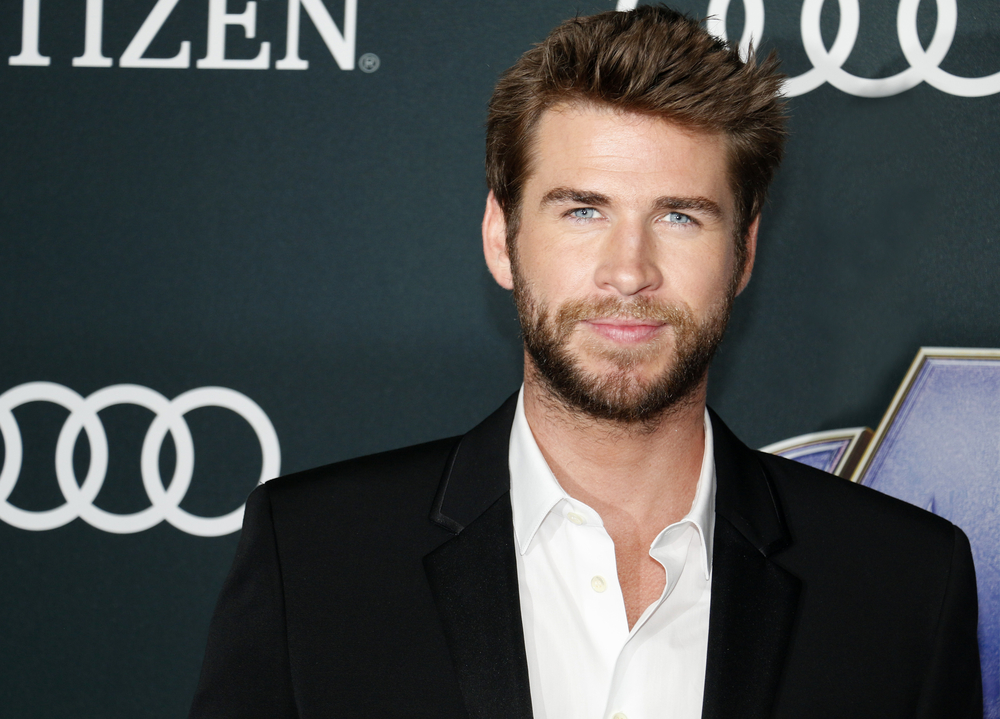 We're still not quite over the split of Miley Cyrus and Liam Hemsworth, the pair got married almost a year ago but sadly split a few months later.
While Miley has been quite public with her romances, first with Kaitlynn Carter and then with Cody Simpson, Liam has kept things a little more private.
But he's also moving on from the split with a new GF of his own.
Liam has been spotted hanging out with Gabriella Brooks, a 21-year-old Aussie model.
View this post on Instagram
Things are getting serious too it seems, as the pair were recently papped with Liam's parents Craig and Leonie. And y'know things are getting serious when your folks meet your new love.
Gabriella is based said to be based in Sydney. She studies ancient history and archaeology at Sydney University and models for brands including Topshop and Calvin Klein.
She previously dated The 1975 singer Matt Healy for four years.
As long as Liam and Miley and both happy, we're happy!