Cork singer-songwriter Lyra has shot to fame in recent times. After her acclaimed single 'Falling' made its way onto the music scene she has only gone from strength to strength, producing tunes that would give Ellie Goulding and Nina Nesbitt a run for their money.
KISS recently had the opportunity to sit down with the Corkonian gal and chat all things music, confidence and following your dreams, and we can confirm – she is a BABE.
Coming from a music-obsessed family, Lyra said that she has been singing for as long as she can remember, which lead her to pursue her dreams of doing it for a living, but she admits achieving her goals wasn't always plain sailing.
"One mistake that I made was never realising that I could follow my dreams and do what I wanted to do. I would always think I can't be that girl on the TV or I can't sound like that girl on the radio, I really put myself down."
So, what advice does Lyra give when it comes to following and achieving your dreams?
"You have to have confidence in yourself and know what you have because it took me a long time to get that confidence, and as soon as I gained it, that's when it all turned around for me and that's when things started to happen. I just wish I had believed in myself sooner."
With a gig in Dublin's Academy set for March of next year, Lyra tells us that fans heading to the gig are in for a real treat.
"I have a headline show on the 5th of March in The Academy which I am so looking forward to! There will be songs that people have never heard before."
But, fans unable to make the gig next year need not fret, because Lyra tells us that new music is very much on the way. "I'm in the talks of the next process of new music coming out, so that is very exciting".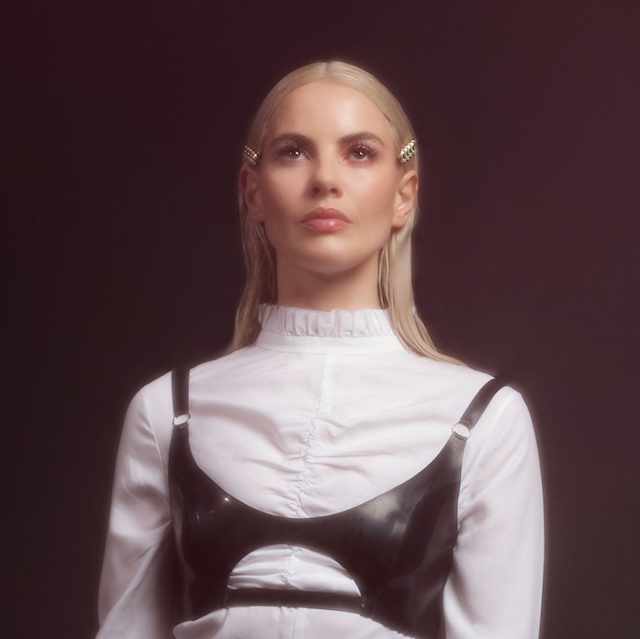 Revealing the creative process behind her songs, Lyra admits that all of her music comes from the heart, viewing her music as an opportunity to give life to her emotions.
"Falling is very much about a guy I was dating and was unfaithful to me, and Mother, of course, is about my mam. I have to write about things that mean something to me because otherwise when I get up to sing I can't get into them."
If you fancy seeing Lyra live tickets for her Academy gig are still currently on sale, with prices from just €17.