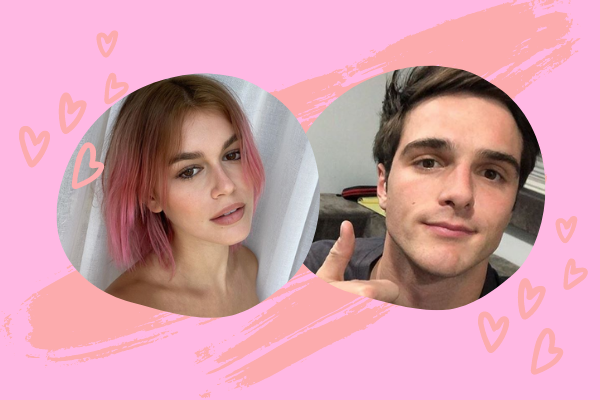 Just days after we spoke about Zendaya and Jacob Elordi being no more, it seems he's officially moved on.
Although Jacob Elordi and Zendaya never officially said they were dating, it was rumoured that they got romantic after their show Euphoria finished filming in 2019. We have also spotted a few paparazzi pics of the two kissing in public so there is strong reason to believe they were romantically involved.
A few days ago, we spoke about the fact that the couple, or whatever it was, is over, and that Jacob was spotted hanging out with Kaia Gerber.
At the time though, it seemed they were just close friends, now Kaia and Jacob have been displaying some PDA.
Pap shots of the pair holding hands on several occasions seems to confirm that they are in fact a couple.
And of course, they've got a couple name already: Kelordi…
A source told E! "They've been inseparable for the last several weeks, they've been going out to dinner at night and working out together at the gym during the day."
Kaia, 19, previously dated Pete Davidson while Jacob dated Kissing Booth costar Joey King before Zendaya.
We have to ask, because we always do – Do you ship them?