View this post on Instagram
It looks like Millie Bobby Brown has officially got a BF.
There had been rumours that she and rugby player Joseph Robinson were an item, but a recent snap seemed to confirm it.
Joseph shared a snap of the pair cuddling in front of a mirror with the caption 'Ly x'. CUTE.
Rumours began to swirl when pics of the pair on holidays in the Maldives were shared on Insta.
The Strangers Thing actress even shared a group photo in which she was wearing his jersey.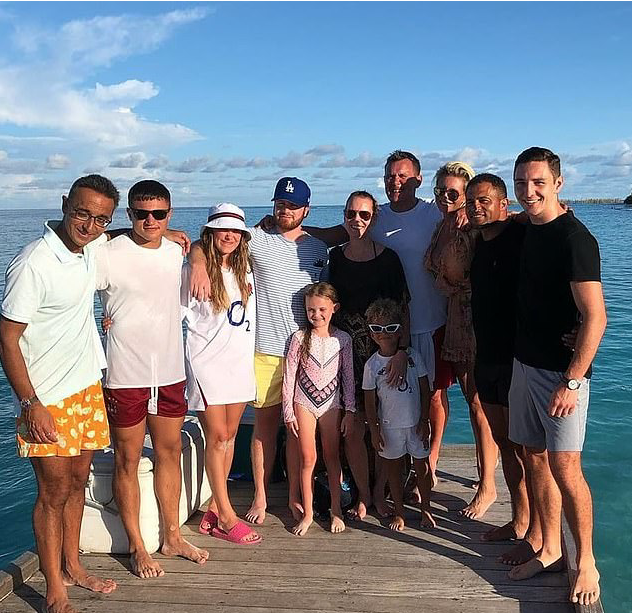 Joseph can be seen beside her in a white tee and red shorts.
The 17-year-old is a rugby player with Wigan Warriors since September, taking after his rugby player dad Jason Robinson.
The couple even spent Christmas eve together, according to social media, where they both shared pics of a wintery walk with Joseph's two dogs.
View this post on Instagram

Okay, we 'ship them!