Madison Beer may only be 21, but she's already been in the music business for almost 10 years.
The singer was first discovered online by Justin Bieber after she shared a cover of Etta James' At Last on YouTube.
Since then, she's had a busy few years having released numerous hits like Home With You and Hurts Like Hell.
Now though, she's bringing out her debut album, and if her track Selfish is anything to go by, it's going to be great.
KISS caught up with the singer to talk about her new music, TikTok trolls and isolation tips.
So, what can we expect from her debut album?
"This is kind of my way to tell my story. And I feel like it's been the way that I've been able to communicate things I've gone through. It's been super fulfilling for me to be able to tell my story the way that I want it to be told," she tells KISS.
"We've been working on this album for well over a year now. So it's definitely taken a lot of time, but at the same time, it's been really fun. It's been an amazing year so thankfully it's not a hassle or exhausting. It's super, super fun. And I love creating music. So I feel very blessed and grateful and happy that I could just do it like that."
The coronavirus pandemic has affected people all over the world in different ways, and for many artists, it's changed album and tour plans.
"I had a whole tour that was supposed to start in late May, and obviously that isn't happening anymore, which is a bummer. But obviously, it's for the better and it's for a good reason to keep everyone safe, but it obviously it's still sad and hard to accept that."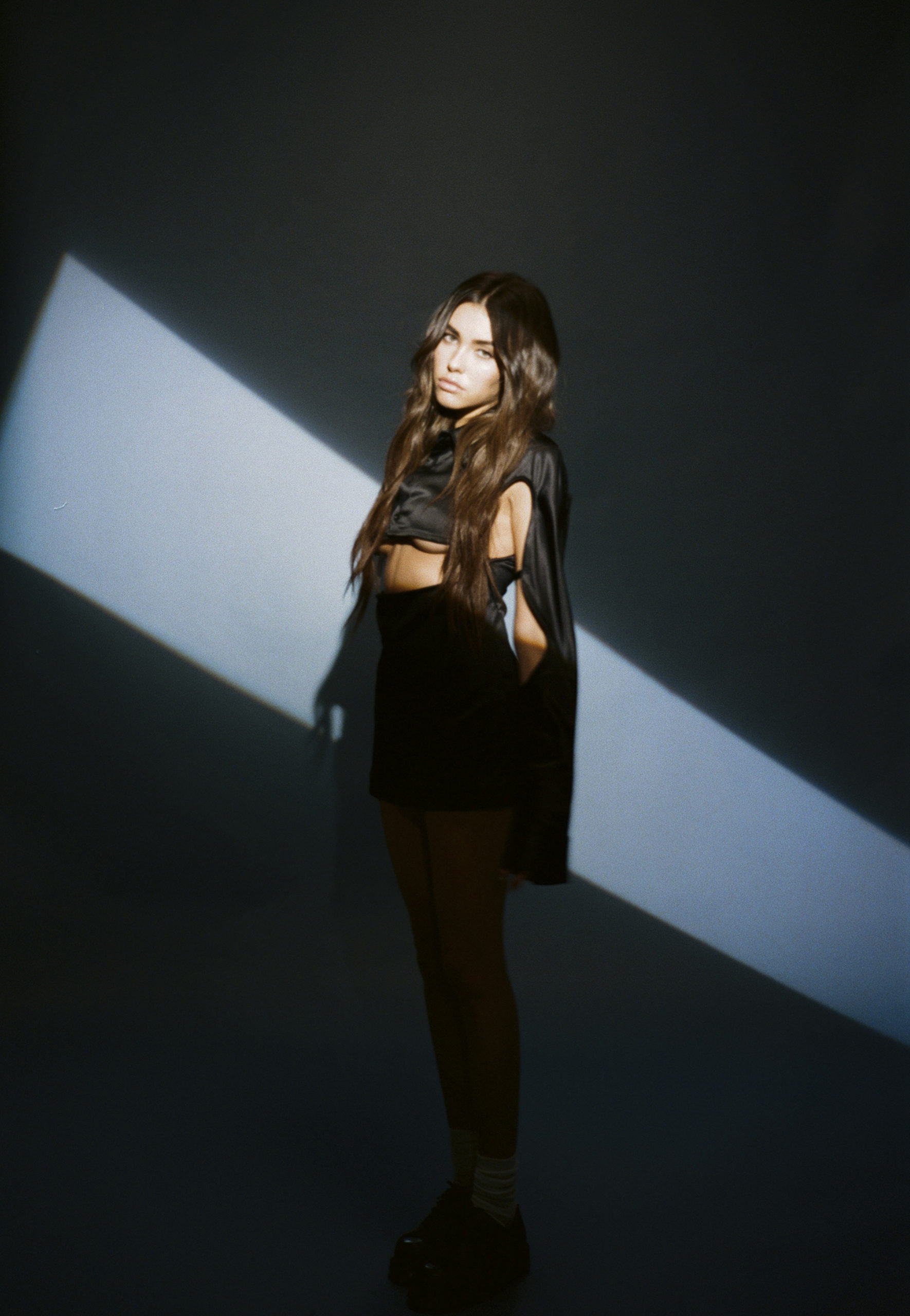 So how does a busy pop star find it having to isolate and take a break?
"I've just been trying to stay sane and chill and not, you know, lose my mind! And I've been trying to keep as busy as I can."
Madison also explained that she's been walking her dogs, checking in on friends via text and even learning French on Duolingo.
Her advice for keeping a level head during this tricky time? "I would just say, be patient with yourself."
"And, you know, it's obviously a situation that none of us want to be and it's scary for all of us. So, be patient with it. Don't try to be constantly happy. And if you feel scared and upset that that's, you know, totally fine and normal."
View this post on Instagram
As Madison was discovered online, she had seen the good sides on the internet, so does she keep an eye out for other talented teens?
"Definitely, I love it! I mean I'm not necessarily looking like to sign anyone, but I definitely pay attention and I try to show love. If I come across people who I think are talented, from you know, posts or videos, I just give my support in any way that I can, because a little goes a long way."
While that's the upside of the internet, the downside is definitely the trolling.
This is something Madison previously spoke about on her Twitter account, calling out those who criticise others on TikTok.
"I think I'll always find it tough. I mean I don't think that hate should be tolerated at all," she says.
"So I'll always speak up against it until something gets fixed or changes, but I would definitely say that there's a lot of love as well. So I try to just focus on the love. And I think defending yourself on something that's mean and hateful is not a bad thing. I think that it's important to stand up for yourself."
Check out her new song Selfish, out now.