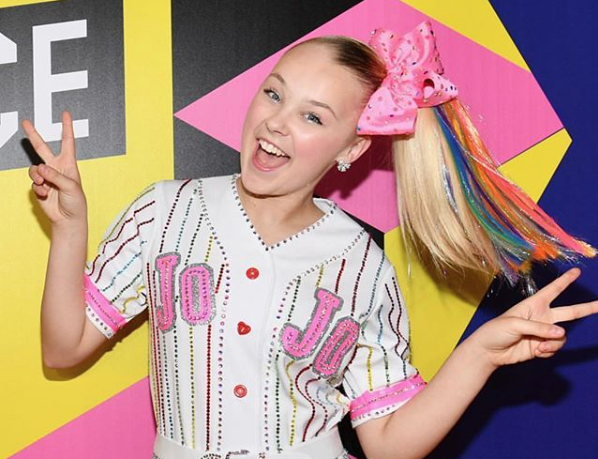 When you think of Jojo Siwa, you might think sequins,  glitter and a signature long blonde ponytail.
Which is probably why the internet is freaking out about her ditching the look.
In typical Jojo fashion, she revealed a brand new look via TikTok.
The performer shared several videos of transitions between her blond pony and her brown curls.
View this post on Instagram
She captioned the video: "Wait for it….." And let down her long down curls.
Of course, everyone went wild complimenting the star and telling her how different she looks.
"THE COLOUR SUITS YOU SO MUCH I CANT EVEN OMG," one said.
"I LOVE U BRUNETTE!!!" another wrote.
And another said: "My jaw dropped to the floor! I love it so much jojo"
Quarantine has definitely been the time of hair change-up.
Countless celebs like Dua Lipa, Emma Chamberlain, Milly Bobby Brown has also gone for completely new hair colours since lockdown.
Read more: Jojo Siwa Is Set To Act In Her First Ever Movie
Follow us on Insta: