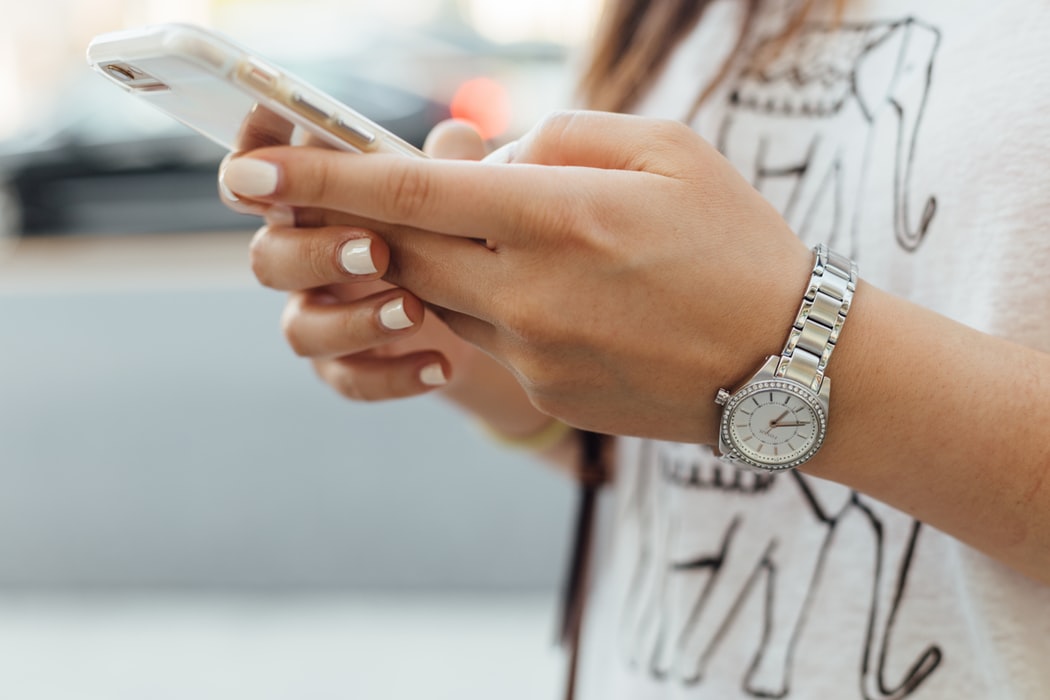 Ever since TikTok blew up, it's almost outdone Instagram as the most addictive app on my phone. The cutest dogs, fab makeup tutorials and general gas people in one spot: it's like a deep, addictive hole. Who knew how hard it'd be to swipe the app away when all you want to do is scroll, scroll, and scroll s'more?
We thought we'd round up just some of our fave TikTokers, from beauty to dogs and everything in between. First up? Let's kick it off with just some of the accounts that we can always rely on for a good belly laugh.
If you're not already following Tadgh, you might remember him for the viral 'catch him Derry' video. Not only does Tadgh create gas videos, but he gets the whole family involved – including all the dog and the sheep. Check out his TikTok here.
The kind of gal that seems like she'll instantly cheer you up when you're in a bit of a fowler, Shauna's videos are nothing nothing short of hilarious. Check 'em out right here.
From homework woes to gas lip syncing, Nia's TikTok is almost too relatable. She'll have you in stitches and singing along to each and every lip sync. Check out her TikTok here.
I've been laughing at Cian Twomey's videos for years now, so it was basically guaranteed that he was going to blow up on TikTok too. You can expect everything from his original videos to impressions over on hi TikTok page, here.
Ok we're cheating slightly with this one, because Tucker is basically Beyoncé in the world of doggos. But, he is just hilarious, with a large side of adorable. Once you start watching Tucker's videos, trust me, you'll be addicted. Check out his TikTok here.
Keep an eye out for plenty of more fantastic TikTokers coming your way!