It seems everyone is rocking leather look trousers at the moment. We've spotted them on Missy Keating, Rosie Connolly and of course the Queen of leather pants, Miley Cyrus.
Although they might seem hard to pull off, they will actually go with almost everything in your wardrobe. You can dress them down with a cute hoodie or sweatshirt and runners, or embrace the look and go for a band-T or crop top.
If you're ordering a pair, one of our biggest tips (especially if you're in-between two sizes) is to size down as usually they will stretch out a bit as you wear them. Although make sure not to downsize too drastically or you may have yourself a Ross from friends moment!
Here's some available now which we're adding to our baskets ASAP.
Faux leather utility trousers; €27.99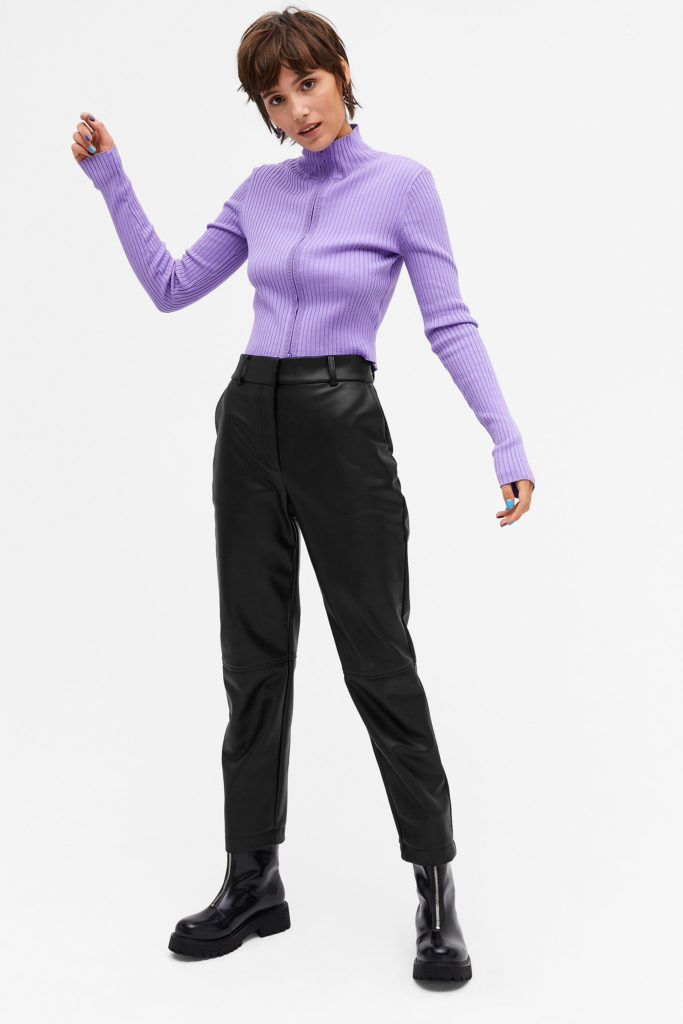 Curve spray on leather look trouser; €31.99 
Straight leg faux leather trousers; €46.99 
Let's Taper Our Time Faux Leather Pants; €24.30  
Imitation leather joggers; €22.99 
Straight leg faux leather trousers; €35.99 
Jog My Mind Faux Leather Jogger Pants; €21.15  
Imitation leather trousers; €22.99 
This post contains some affiliate links