Father's Day is one of those days that seems to be here before we know it, and you're rushing out to find something half decent. While they're usually the hardest to buy for, it's always nice to show the father figure in your life a bit of extra lover and gratitude.
If you haven't much to spend, don't worry – we've some great options and it's always the thought that counts (honestly, it is). Or, if you have siblings that you can go halves with, there are some perfect picks that even the whole family will be able to enjoy.
The Handmade Soap Company 'Poo Drops'
Getting tired of sharing the loo at home? Yeah, you're not alone. Well, The Handmade Soap Company, have you (and your nose!) covered with their new Poo Drops – the perfect, and hilarious gift this Father's Day!
Part of The Handmade Soap Company's latest collection Anam (the Irish word for 'soul') these Poo Drops will see your dad leave no trace with their completely natural air freshener, designed with the bathroom in mind. After you flush the toilet squeeze a few drops into the bowl. It forms a barrier of natural essential oils on top of the water which both blocks any unwanted odours from coming up while also fragrancing the air above. Plus, they're completely biodegradable and environmentally safe. Shop 'em here.
Pull Hard Hurling Socks – G'Wan Rugby Socks
Well, what would a Father's Day gift guide be without including a pair of socks? Made from 100% combed cotton, certified Oeko-tex, these stylish, fun and super comfy socks are both strong – reinforced from heel to toe, and super soft to touch, exactly what's needed. Choose from a range of fun designs including G'Wan Rugby and Pull Hard Hurling socks. Check them out here.
JANDO Print
I'm a firm believer that a gorgeous print will always make an amazing gift, particularly if it's something that suits that person down to the ground. Founded in 2015 by husband and wife Julie + Owen Mc Loughlin, JANDO is a multi-award winning printmaking studio based in Dublin, and their prints are just brill. Choose from Dublin, Ireland, London, art and sound waves prints. Shop right here.
A DIY Voucher 
This kind of gift is ideal for whenever you're stuck for gift ideas. Make your very own voucher that your dad will love, whether it's for a car wash, 10 cups of tea or making dinner. It doesn't have to be something you would have done as a child, Canva has some gorgeous templates so you can make it super professional while keeping it personal. Cute!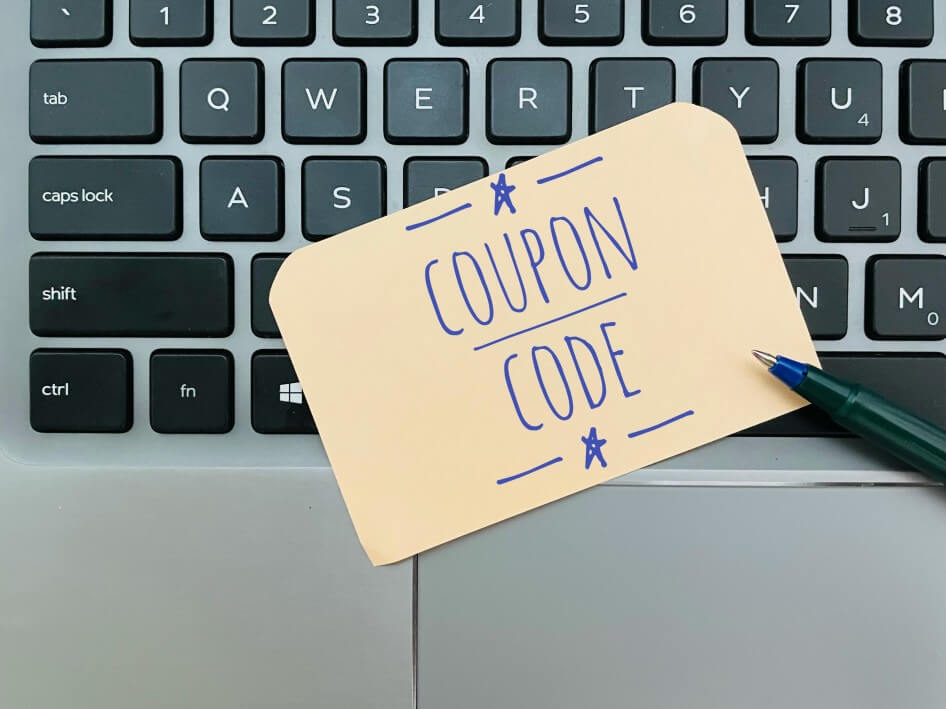 Huawei Band 6
Has your dad gotten into fitness? Perfect for tracking all those summer adventures, the Huawei Band 6 not only looks good, but it also gives a whole lot of data. Bigger photos, more exercise stats, and constant heart rate monitoring can be shown in detail with the freedom to view it all, thanks to the touchscreen controls.
With two-week battery life, choose from a selection of coloured bands, that are made from skin-friendly, UV-treated silicone, they're super-light and refreshingly dirt-resistant. Shop here.
Burger Box from Gleeson's Butchers
Ready for a feast? Gleeson Butchers are now offering their very own burger box, with six 100% Irish ¼ pounder Beef Burgers, along with brioche buns, cheese slices, smoked streaky bacon, crispy onions, fresh tomato and lettuce, Gleeson's Family Burger Sauce, tomato ketchup, and crispy potato wedges.
Available for delivery throughout Dublin, Meath, Wicklow, Louth and Kildare, shop here.
Dr Bronner's Set
Does your dad love a bit of pampering? Be sure to check out some Dr Bronner products, you can pick and choose your own to build a gorgeous little hamper. Choose from the 18-in-1 Peppermint Pure-Castile Liquid Soap, great for just about any cleaning task which means dads can not only use it on them themselves and around the house too, the All-One Peppermint Pure-Castile Bar Soap, made with certified fair trade ingredients and organic certified hemp, coconut, and olive oils for a soft, smooth lather that is caring for your skin and the environment.
Then, the Organic Peppermint Shaving Soap, perfect for dads on the go as the great lather and moisturising qualities make it a quick and easy shave while also being kind to your skin! The range is stocked in health stores and selected pharmacies nationwide, but you can also shop it here.
Just Eat Voucher
The pièce de résistance, a Just Eat voucher – how could your dad not be impressed? Let him choose whatever kind of meal he's in the mood for, from McDonald's and Burger King to his favourite Chinese restaurant or local chipper. Plus, everyone gets to enjoy a bit and there's also less cleaning up after. A win-win for everyone! Buy your Just Eat voucher here.
READ MORE: