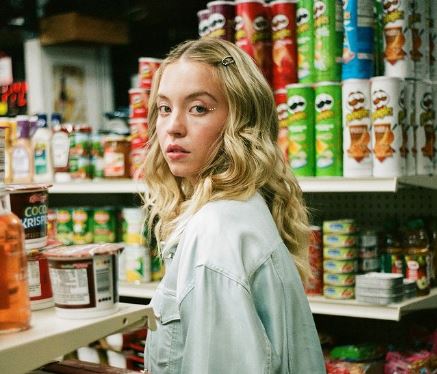 SPOILERS AHEAD
If you've watched season 2 of Euphoria, you'll know we got quite a shock when we meet Cassie in the second episode.
The character returns with a very pregnant belly much to the surprise of viewers.
View this post on Instagram
And if you were thinking the baby bump looked incredibly real, Sydney Sweeney, who plays Cassie showed off just how much work went in to making it look that way.
The actress took to Instagram to share the many different stages of the process.
"This belly was insane," she wrote alongside the first pic, which looks super realistic.
Syd explained that she had to do a 'full body cast' in order to make the prosthetic belly.
"First layer of goop. Had to be very still," she wrote on a clip showing blue paste down her arm.
"They basically paper macheted me," she added.
She explained that the team of makeup artists made the belly out of her body's mold, glued it to her body, and then had to paint it to perfectly match her skin tone.
All awards in every award show this year need to go to the makeup department tbh!