You may never think that you'd take your friends for granted, but when life gets busy, or even when life just gets in the way, it can happen without you even realising.
Of course, we all try to bring elements of each of these into our friendships, but here are just some of the types of friends, or even aspects of your friendships, that should never be taken for granted.
The Listener
While listening is an important part of any relationship, some people can be better at it than others. They're the friend that you'll always feel comfortable talking to, that you know will give you 100% of their attention and listen to you when you need it.
They're not going to judge or shame you, no matter what the story may be.
The Cheerleader
Cheering your friend on always has and always will be an important part of a friendship. That person you can always count to have your back on decisions, be the first to congratulate you and who's always there to cheer you on, whether you're celebrating or commiserating.
They understand that a win for you is a win for them, and vice versa. Always there when you need them, and one of the best kinds of friends to have and to be.
The Optimist 
We all can do with a little more optimism in our day to day lives, and that's exactly where this friend comes in! When they're around, you already know you're going to feel happier by just radiating off their energy.
They'll have you laughing through your school day and always looking on the bright side of things. An absolute gem!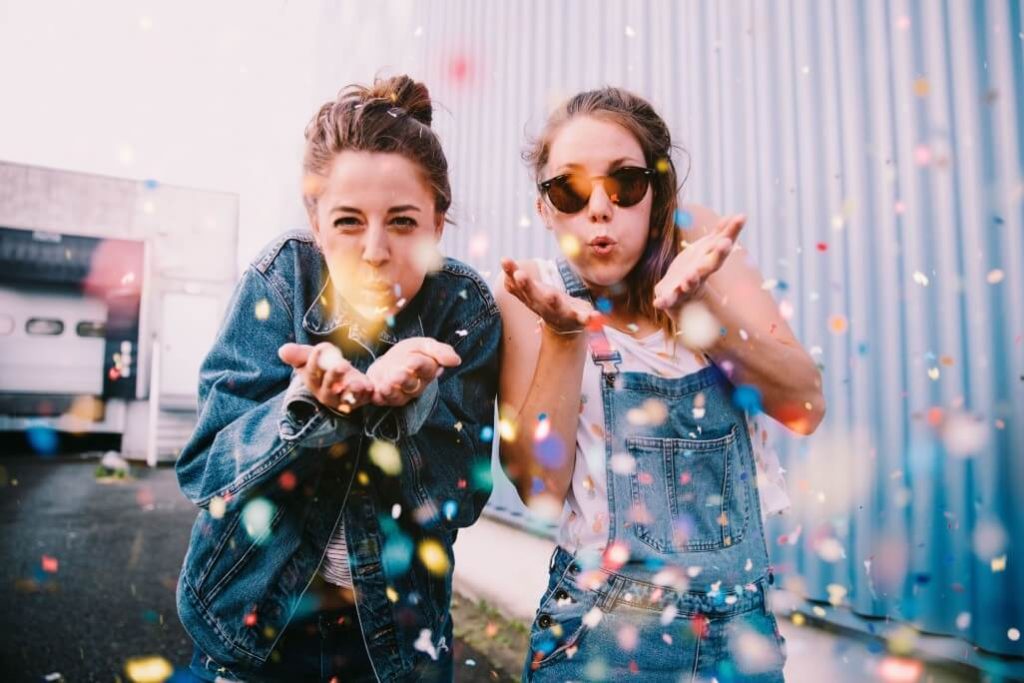 The Motivator 
Whether you're nervous coming up to an exam, having a bad day or just feeling a bit off, they're the friend that always gives you the little push that you need.
They point you in the right direction, cheering you on but never pushing you too hard. Plus, they're always there when you need it too. A keeper!
The Helper
From helping you through your maths homework to being on hand with a powder brush when you need it, this friend is the first to give a helping hand when it's needed. They're always there when you need them the most, and you can count on them for whatever it is you may need.
Whether you have plenty of friends or just one or two, these aspects in a friendship will always be important. But it's equally important that you give back to your friends too. Which one of these are you? Do you tick off every box?
READ MORE: