We hate to be the people to say it – but a new school semester is just around the corner.
You might want to bury your head in the sand and pretend it's not happened, and we don't blame you. But, that still won't stop the starting date from rolling around.
While we still have a couple more weeks to bask in summer (We're squeezing in every lie-in and park date possible), it's best to prepare for the new semester waiting ahead.
Secondary schools up and down the country will open up again at the end of August/start of September (depending on your school). One of the best ways to be prepared and maybe even motivate yourself a little too is to start the semester with a shiny new backpack.
Of course, with sustainability in mind, this doesn't have to be one you use for the year ahead only to bin it afterward. We're looking at schoolbags that will potentially see you through the rest of your school years.
Practical and pretty, here are some of our favourites to get you excited for the school year that lies ahead (as much as possible).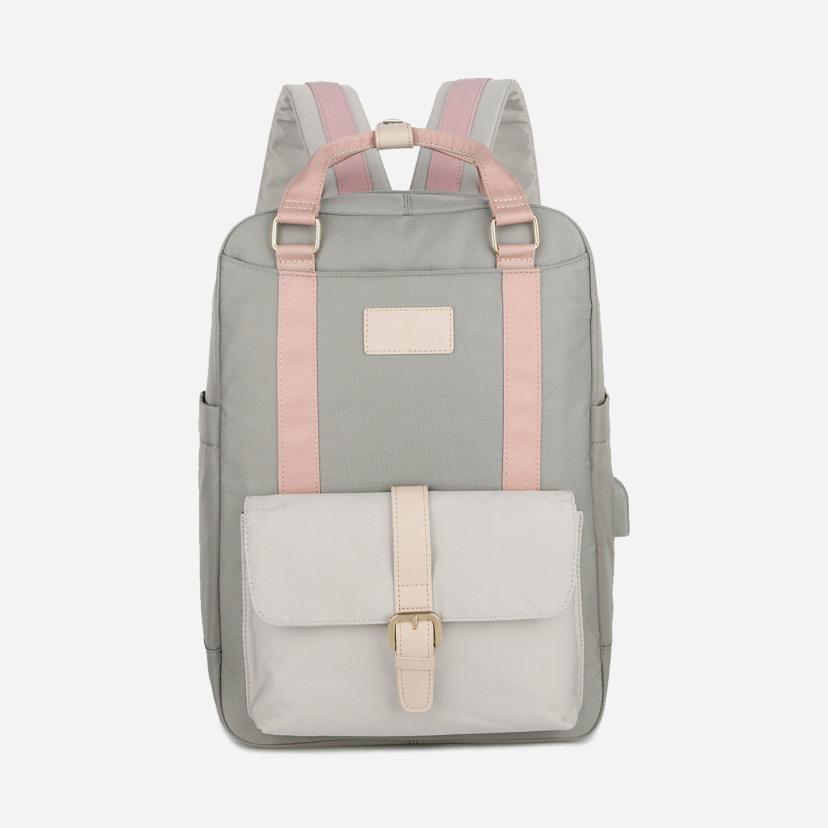 Nordace Eclat – Light & Durable Backpack – €89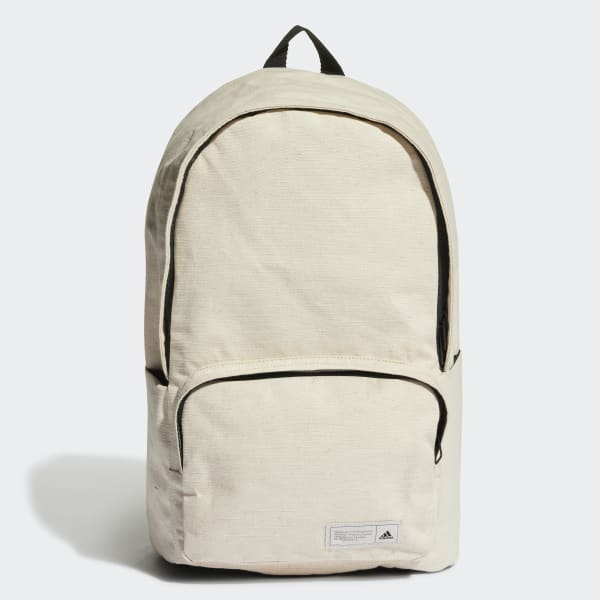 CLASSIC BADGE OF SPORT BACKPACK – €45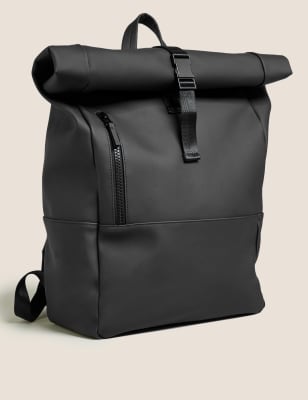 Rubberised Rolltop Backpack – €60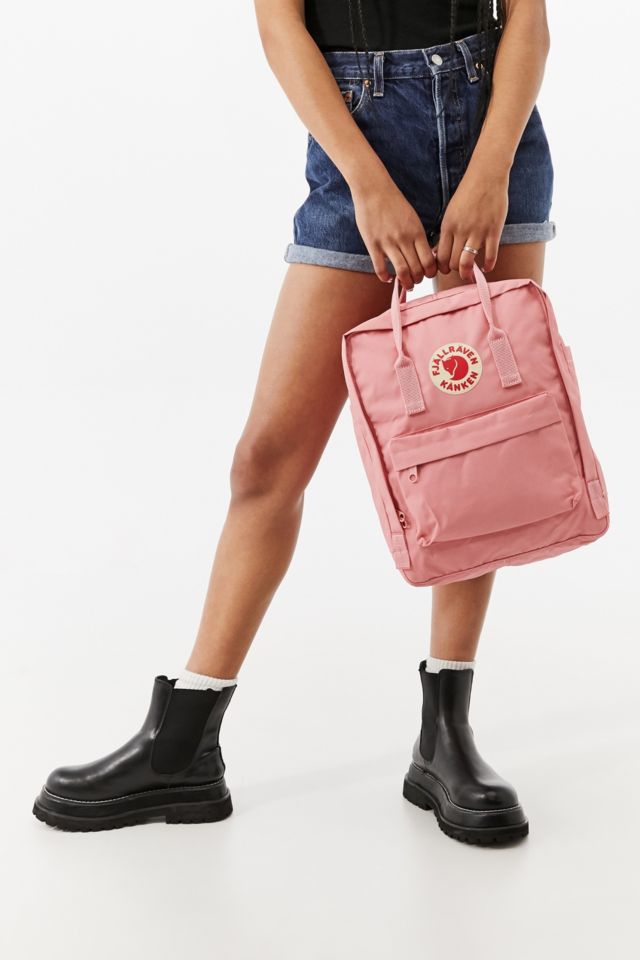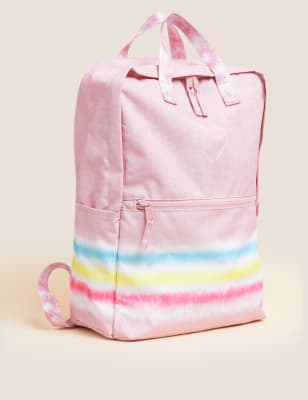 Water Repellent Tie Dye School Backpack – €27
L PACK STANDARD ISSUE – Rucksack – €35
Dickies Chickaloon backpack in pink – €39