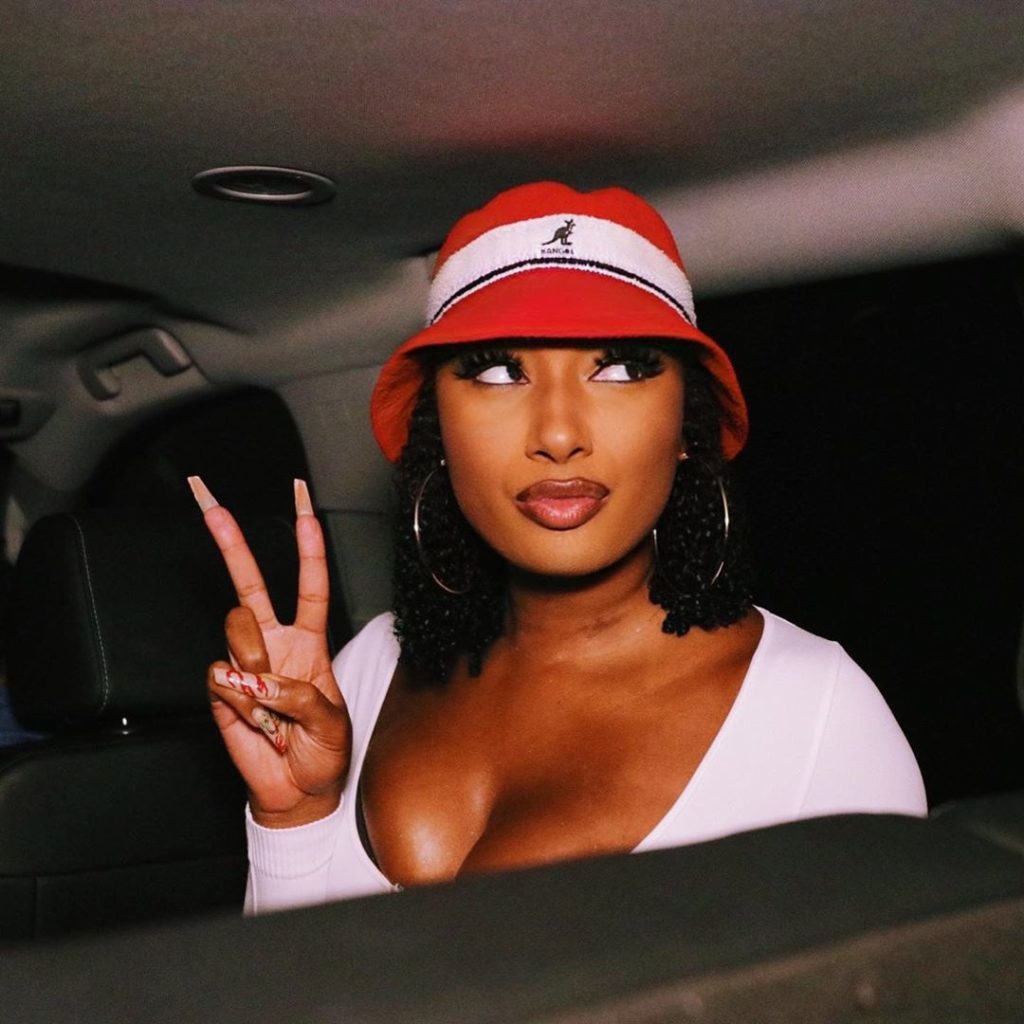 While there are no festivals, parties or gigs this summer, the bucket hat trend isn't going anywhere.
Now a staple accessory in many gals wardrobes, it's the perfect way to add attitude to any look.
Pair them with bicycle shorts and crew neck jumper, or add to a girly dress to a street style vibe.
Celebs have been rocking the bucket hat trend for years, with the likes of Rihanna, Gigi Hadid and Bille Eilish regularly sporting the look.
View this post on Instagram
If you're looking to get your hands on one, there are countless affordable options out there, just check out our Trend Report for some inspo.
A brand that many celebs have worn over the years is Kangol. An English brand known for their hats and accessories.
This brand has been on the scene for decades, with Eminem, Missy Elliot and Brad Pitt among other huge 90s/00s stars rocking them on the red carpet for years now.
Kangol remains hugely popular still, most recently with Megan Thee Stallion sporting a perfect 90s look on Instagram.
View this post on Instagram
Three BTS members also recently sported the brand in their music video for Dynamite. J-hope, V, and RM are all colorful Kangol hats.
The hats are about €40-50, so if you're only dipping your toe in the trend you can find more bargain friendly options online. But if you're a bucket hat fanatic and want to pick up the top trending version, this may be the way to go.
For more fashion inspo, check out our Trend Reports.
Follow us on Instagram too!
This post contains affiliate links