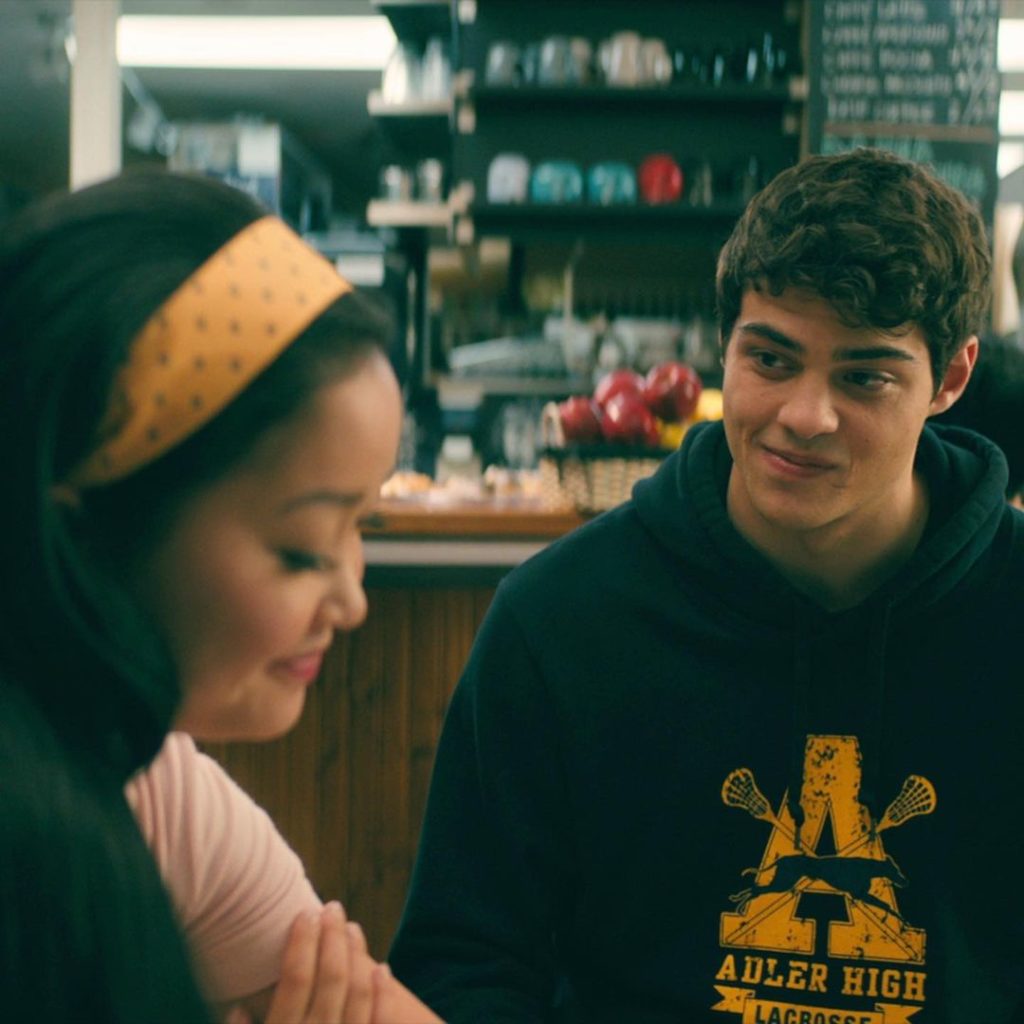 The moment we've all been so excited for is finally here… the trailer for the third instalment of To All The Boys is finally here!
This movie will be called 'To All The Boys: Always and Forever' and is the third part of this film series by Netflix.
This latest chapter in the story will see Lara returning home from a family trip to Korea and entering her final year of High School. You know what that means, plenty of college applications and planning her prom.
View this post on Instagram
It looks like it's set to be a heartbreaker as the trailer shows Lara getting a rejection letter from Stanford University, after both she and Peter plan to go to the same college. Peter says; "we both know what long distance will do to us."
The streaming giant are releasing the film on the 12th of February this year, just in time for Valentines Day!
Watch the full trailer below.