Vaseline has many many uses, from moisturising dry lips, to helping to make your eyebrows and eyelashes grow longer, there is nothing that little pot of goodness can't do.
Recently we have discovered yet another use for the old reliable, and it is possibly the best one yet.
You can make your perfume last all day by applying a little touch of vaseline underneath it.
Simply rub a small amount of vaseline on your pulse points, that being your wrists, on your neck and behind your knees, and spritz a little bit of your favourite perfume over the top.
We have given it a go for ourselves and we can assure you that it does indeed work.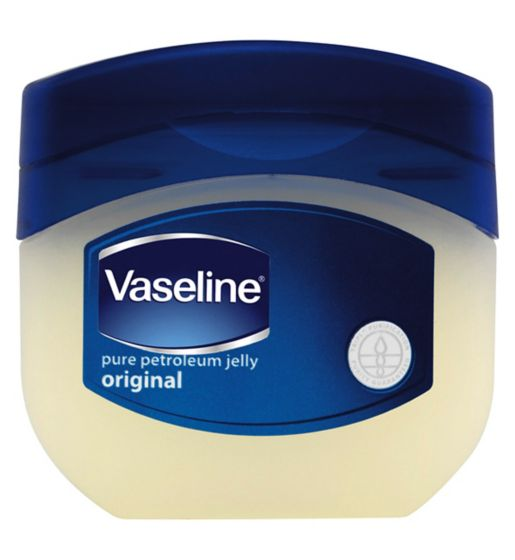 To get a tiny bit sciency, it works as the ointment in the vaseline holds to your skin, creating a base for the perfume to last longer than if you were to apply it directly onto dry skin.
So, there you have it.
We know, you can thank us later.