We all know finding the perfect foundation for you isn't as easy as just opting for the last must have product. There's a few things at stake, you want your base to look flawless after all! It takes a fair amount of patience, diligence and some good old-fashioned trial and error before you find The One for you. So here are our top tips to make your search that little bit easier.
Do Your Homework
Take a close look at your skin. Is it normally quite dry? Oily in certain areas? Prone to spots? Monitoring your skin for a couple of weeks before you set off on your mission to find your favourite foundation will give you what you need to make an informed decision. Also, think about what you want your foundation to do for you. Cover up spots? Be long lasting? Remove shine? The list is endless and the more you know about your face and what you want from your base, the more you can inform the sales assistants of your requirements once you start hitting the beauty counters. Remember to ask for as much help as you need – that's what they're there for, after all.
Come Prepared
Most beauty counters and pharmacies have very harsh, unnatural lighting which means it's almost impossible to choose a perfect match for your skin tone. A base that gives your skin a gorgeous peachy glow in the shop could make you look almost radioactive in the outside world. There's also not much point in applying your foundation to the inside of your wrist, as the skin is much fairer, thinner and softer than the skin on your face so it's not a good indication at all. The only way to shop for foundation is to bring along a pocket mirror, apply some of your foundation picks to your (makeup free) jawline, then go outside and check in the daylight. You'll be able to tell which shades suit your skin tone and which don't. Just make sure you remember which is which!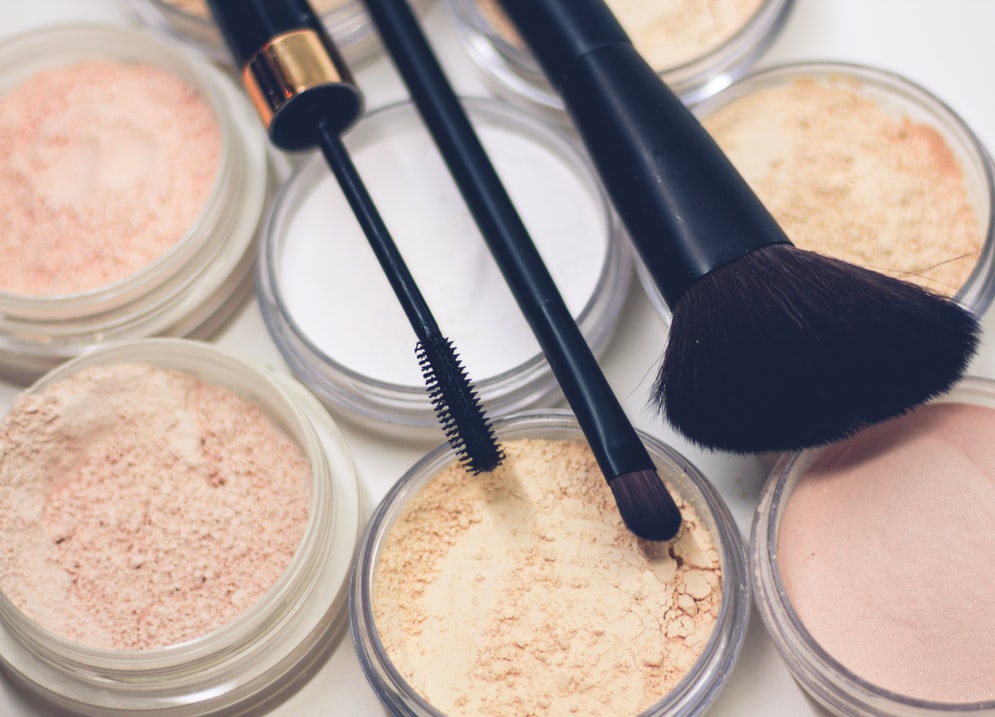 Be Patient
It's also a good idea to wait a little while after applying the tester to see which shade looks best. Foundations can oxidise after a while, which means the shade can change pretty drastically. A foundation that looks perfect when you first apply it might end up looking totally wrong an hour later. Different skin types react to products in different ways, so it's important to give them a short trial.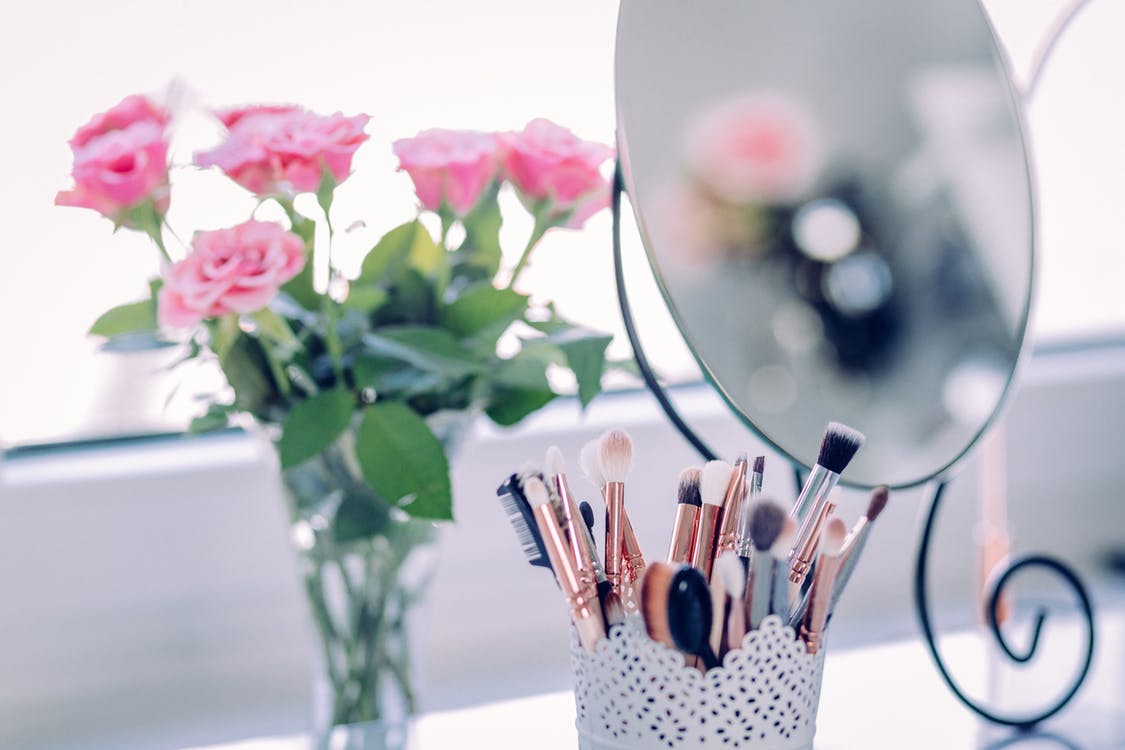 So now you've got the perfect shade for your skin, now all you have to do is apply it correctly! Here's how to do it like a pro!
Smooth Operator
For foundation to glide on perfectly, it makes sense that your skin needs to be smooth, soft and moisturised. Gently exfoliating once a week will get rid of dead skin cells, prevent breakouts and make sure your skin is a smooth canvas for your base. Remember you also need to moisturise daily as this will prevent your foundation caking in any dry bits of skin you may have. Plus, an amazing primer will help your foundation sit perfectly.
Apply Yourself
How you apply your foundation is really up to you. You can choose from various brushes, a blending sponge, or even your fingers. Each tool will give you a different finish. So if you'd like something light and natural, opt for a sponge. Or, if you fancy more coverage, go for something like a flathead kabuki brush. If you're not exactly sure where to start with makeup brushes, check out our guide here.
Get Even
Finally, the most important thing to remember about foundation, is that it's supposed to act as a base, not a mask. It should even out your skin tone, but always let your natural beauty shine through. Apply it in natural light, (in front of a window is perfect) and use it sparingly. Always make sure you have blended it past your jawline and never use it to hide freckles (never!) or even spots. Just think light, lovely and fresh, then you can't go wrong!