If there's one fashion trend that has gone from 0 to 100 real fast, it's the bucket hat trend. Blocking out the elements in style, the bucket hat is a must-have trendy accessory all year round.
Celebs, influencers, and editors alike have been sporting the trend for quite some time now. Emerging last summer, the hat has gone on to see multiple make-overs. From pastel-colours to fluffy-textures, there's a hat to suit pretty much every season and every occasion.
While you might associate the accessory with blocking out the sun, this isn't entirely the case anymore. You can now get bucket hats in legit any material, from denim to corduroy, which is perfect for the completely unpredictable Irish climate.
If you're looking to dip your toe into the trend, we advise starting off with a traditional style hat and styling it with a simple pair of jeans and an oversized tee for a cool casual look. But, if you're really looking to up the style stakes then you could work a patterned hat with a bold sundress for a rebel feminine look.
Check out some of our faves to get your collection started.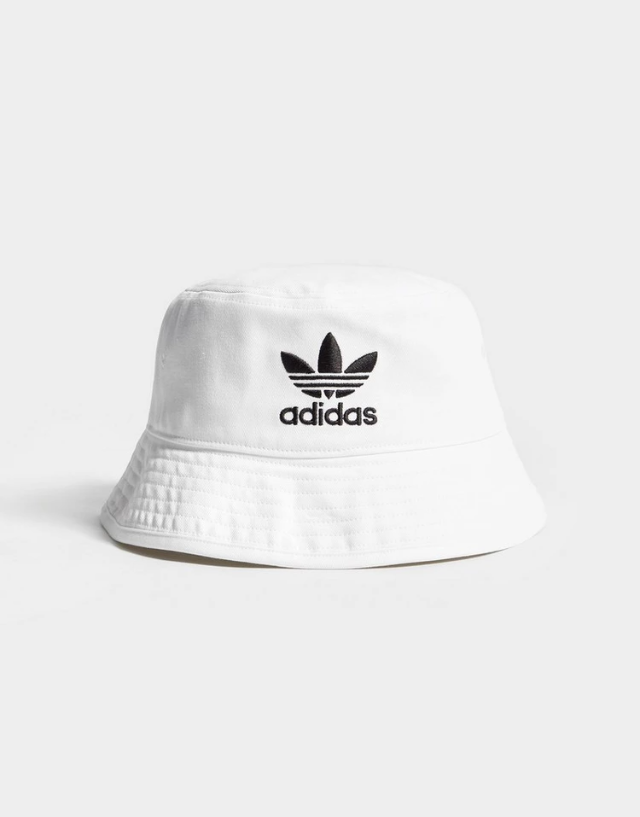 Adidas Original Trefoil Hat – JD – €18
Delia's Tie Dy Bucket Hat – Dolls Kill – €13.80
Rainbow Embroidery Corduroy Bucket Hat – RoseGal – €7.95
Daisy Print Wide Bucket Hat – Topshop – €22
Beige Faux Fur Bucket Hat – I Saw It First – €35
Olive Vinyl Bucket Hat – Topshop – €20