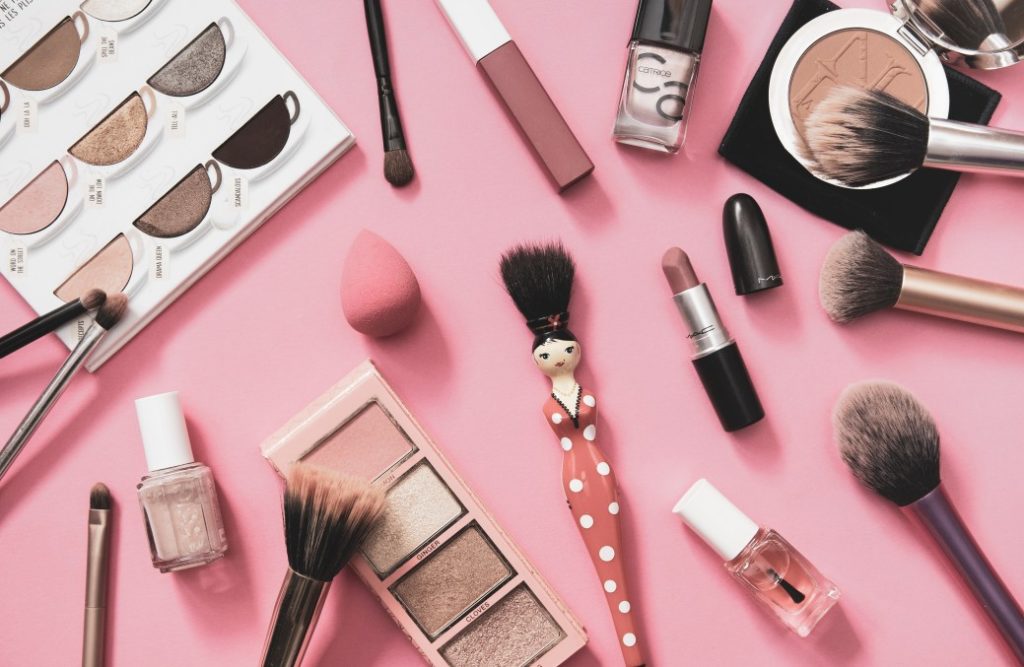 If you've spent any time on social media recently, chances are you've people talking about project pan. Whether it's Instagram, Tiktok or Youtube, the trend has become super popular in recent years.
Project pan is an Instagram trend where people post pictures of their make-up items before and after they 'hit pan'. Hitting pan is the term used for finishing up a product. The reason this trend is so important is that it helps people realize how much product there really is and how long the product would last you. This is a good way of decluttering make-up too since you are forcing yourself to stick to the select items you have in your project pan. 
Want in? Here's how you do it.
1. Make a list 
Make a list of products you have and maybe mark out how often you have used them vs. how much product is left. Most people who are doing the project pan usually start with using up the older product before they expire or just products they don't like as much. Once the list is made you should have a select few items from each make-up category ready. 
2. Organise 
Once you have picked out an eyeshadow palette, foundation, etc. that you want to use up, place the items in a separate make-up bag which will be your go-to for whatever set of time you decide to dedicate yourself to this challenge for. 
View this post on Instagram
3. Estimate time  
Give yourself a goal! Most products take months to use up and it can get quite boring using the same thing over again each month! If you are new to this why not take it slow and do one month first? See how that goes for you and if the products are making you dread doing make-up, abandon those products and try it with new ones! 
View this post on Instagram
4. Record progress 
Taking notes and pictures of your progress is important because it helps you see how much product you have used up. This challenge makes you aware of how much make-up you really need (spoiler! Not a lot). One palette could very well last you a year! Progress can also make you more excited to continue using up the product and makeup feel like you are getting your money's worth! 
View this post on Instagram
5. Inspiration! 
In order to stick to this challenge and go through with it, you have to be inspired. Why not follow the #projectpan and maybe follow a few accounts that you believe are doing a good job? Seeing other project pans in your feed might make you reach for your own and try to make bigger dents in your chosen make-up! 
View this post on Instagram
6. Have fun 
Don't forget that this is just a challenge! It's supposed to be fun and informative. Don't take it very seriously and don't get upset if you're not making the progress you expected. Some products just have more in them and require quite a heavy hand and frequent application. Enjoy the products and treat them like a little fun relationship! During this challenge, you might realise you can save some money on products because you already have loads you haven't used yet. 
View this post on Instagram
Happy panning <3
Anastasiya Sytnyk