Cleansers are the holy grail in skincare, second only to SPF. But still, so many of us struggle to find the right one for our skin.
Can you blame us though? There's so many on the market right now that it's hard to know you're oil from your exfoliant. But not to worry, if you're new to the world of skincare we've put together a guide on how to choose the best cleanser for you.
First things first, you'll need to establish what your skin type is. If you need help finding it out, we have a handy guide here for you to check out.
Next, you'll need to consider some other things. These are: what skin concerns you want to target, what skin texture you have, and what you want your cleanser to do. If you're looking to remove makeup or spf, we recommend you cleanse firstly with an oil-based cleanser, then go in with a water-based one, this will remove any makeup or dirt from your skin.
Now that we've figured out all of the above, let's get started.
If you have oily skin 
If your skin is on the oily side you can afford to use a cleanser that is gel-based, foaming cleanser. However, be sure to steer clear of cleansers that will be overly drying on the skin as this will do more damage than good. Opt for a cleanser that will do a good job of clearing out your pores but without damaging your natural barrier.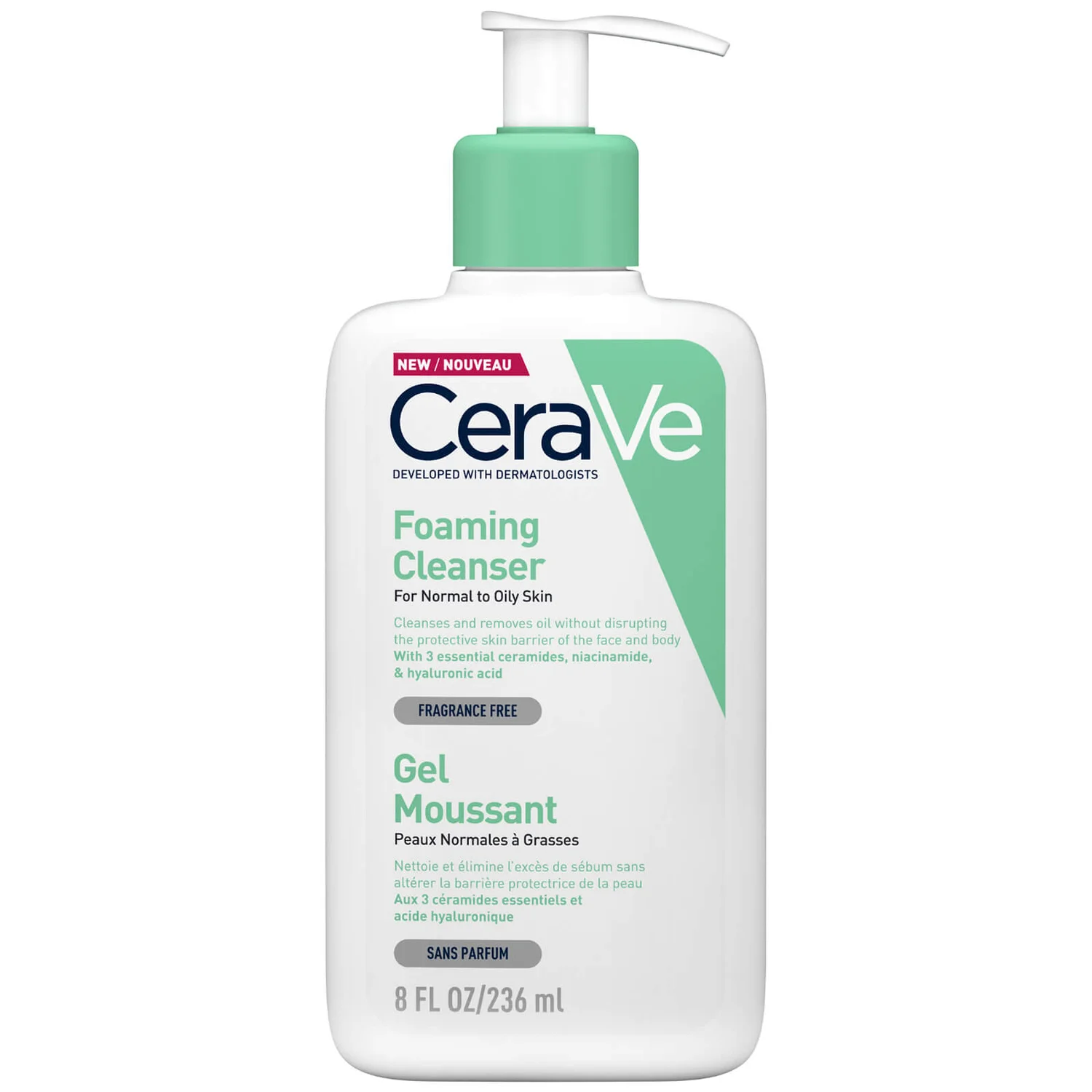 CeraVe Foaming Cleanser – €11.45
If you have sensitive skin
If you suffer from sensitive skin you'll likely want something really gentle and soothing for your face. Steer clear of cleansers that contain many chemicals or exfoliating beads, and if possible stick with fragrance-free formulas. Ingredients like hyaluronic acid and glycolic acid are key for helping to keep moisture in so keep an eye out for those.
Freshening Face Wash – €10.79
If you have normal/combination skin
First of all, lucky you, how does it feel to live my dream? Secondly, you've hit the jackpot of skin types because you can pretty much pick up any cleanser. A balancing cleanser will work best with your skin, so find one that caters to all skin types so you can get the best of everything.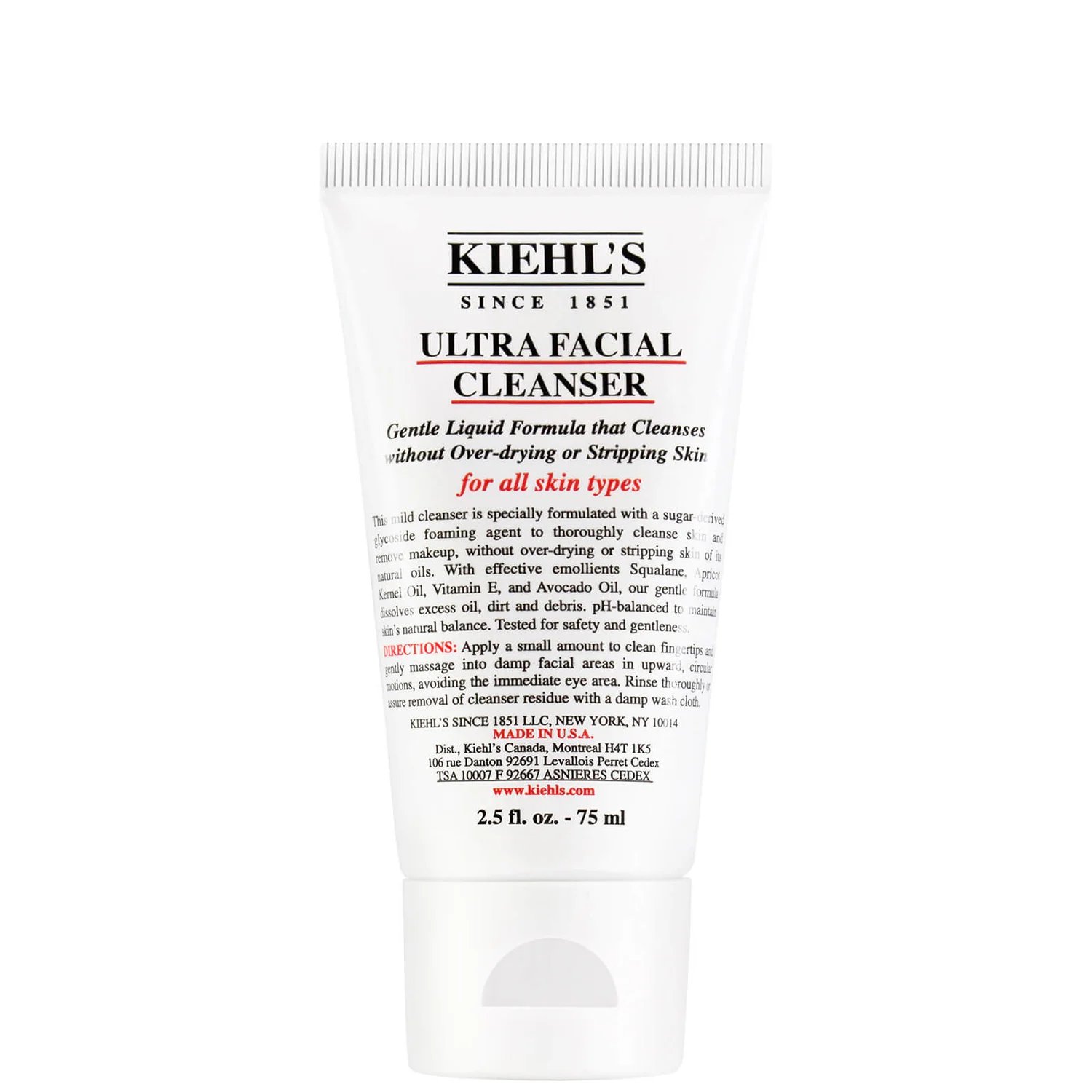 Kiehl's Ultra Facial Cleanser – €11.45
If you're looking to target blemishes
Blackheads and spots are pesky little things that usually take more than a good cleanser to get rid of. But, you can choose a cleanser that specifically targets your skin concerns. Get a cleanser with ingredients like salicylic acid as this will help to blast away those dead skin cells and reveal a glow underneath.
SALICYLIC ACID CLEANSER – €12,99