Emma Chamberlain is definitely one of Youtube's most relatable stars. But we've got to admit, we can't quite relate to living in a mansion we bought ourselves at 18…
The internet star reportedly purchases a new home in California for a massive $4 million, which is about €3.6 million!
The West Hollywood home has 4 bedrooms and 4.5 bathrooms and lots of bright open space-  perfect for filming!
It's also got a 'spa-like' bathroom, a heated pool and a walk-in closet! The DREAM!
We'll stop talking now and let you check out the pics… the real reason you're here let's be honest!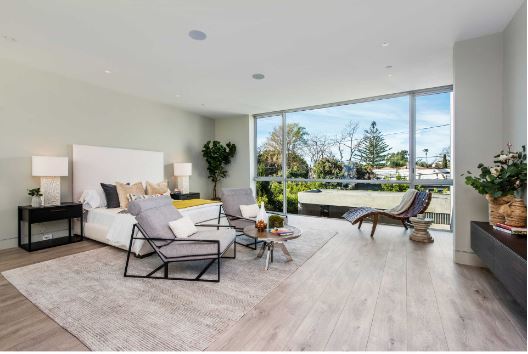 Pics via The Agency